MásMóvil puts pressure on Orange and creates «MoneyGo» to offer personal loans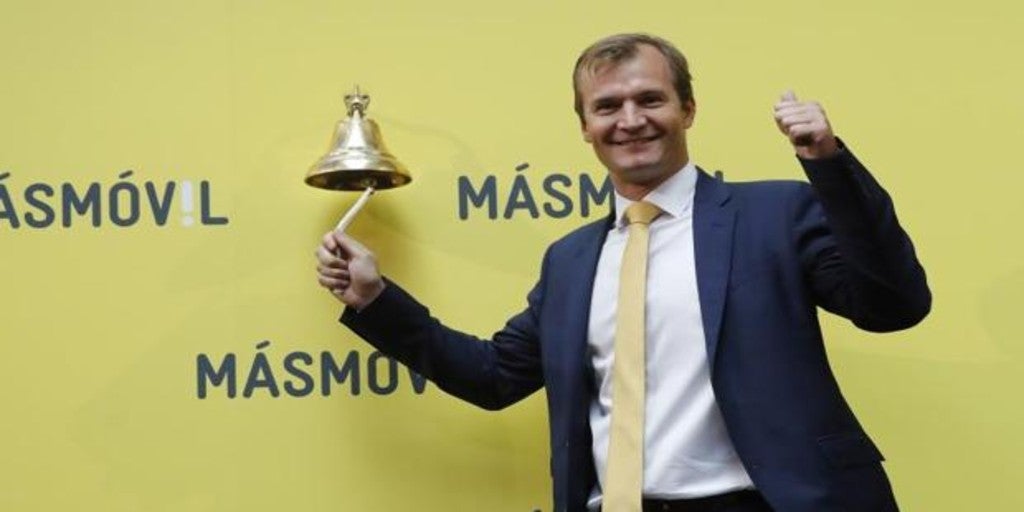 Madrid
Updated:
Keep

MásMóvil presented this Wednesday «MoneyGO», the new brand through which it will offer financial services for Yoigo clients. Operated by the telco's joint venture with Cetelem (Xfera Consumer Finance), the fourth Spanish operator, it offers from today personal loans without commissions from 3,000 to 60,000 euros at 5.06% APR, with a return period of 3 to 96 months. In addition, those interested will be able to contract the new «Money GO» card that allows them to pay for their purchases in installments. All this with the «MoneyGO» application that will allow them to manage the rest of the products offered.
Through «MoneyGO» It also offers financing for terminals, credit cards and the aforementioned personal loans (travel, studies, etc …) whose management will be online without opening or study fees. In addition to the possibility of contracting a data protection insurance.
Regarding the «MoneyGO» card, this will allow you toas installment purchases in three, six and twelve months. In addition to obtaining a refund of five euros a month for these purchases. and to be able to pay through the mobile phone, allowing to review each movement.
Towards MásMóvil Bank?
From MásMóvil they aim further, and do not rule out betting on other products such as mortgages or checking accounts, although this would require requesting a banking license. "It is something that is on the table", recognized the CEO of MásMóvil Meinrad Spenger who pointed to the future creation of a marketplace. In this case, MásMóvil's role would be that of a marketer, always "hand in hand with experts" in each area, such as Lucera – the electricity marketer recently acquired by MásMóvi- and the electricity market. «What we want is to accompany clients in their needsAlthough you have to build the house from the foundations and we will start with current accounts, and later we will propose the whole range of financial products including mortgages, "he pointed out.
Spenger has also made a brief balance of 2020, which he has defined as "A good year commercially" and noteworthy that during last year the fourth operator gained 500,000 broadband lines, 800,000 postpaid lines and one million prepaid lines. In addition to having already financed 700,000 mobile phones and delivered 130,000 cards prior to the start of this new service.
Similarly, the CEO of MásMóvil has criticized the conditions of the next 700 MHz 5G auction especially for the high starting price – "10 times higher than the final price in Portugal", according to Spenger- and by the connectivity conditions.