MásMóvil launches a takeover bid for 100% of Euskaltel and puts 2,000 million on the table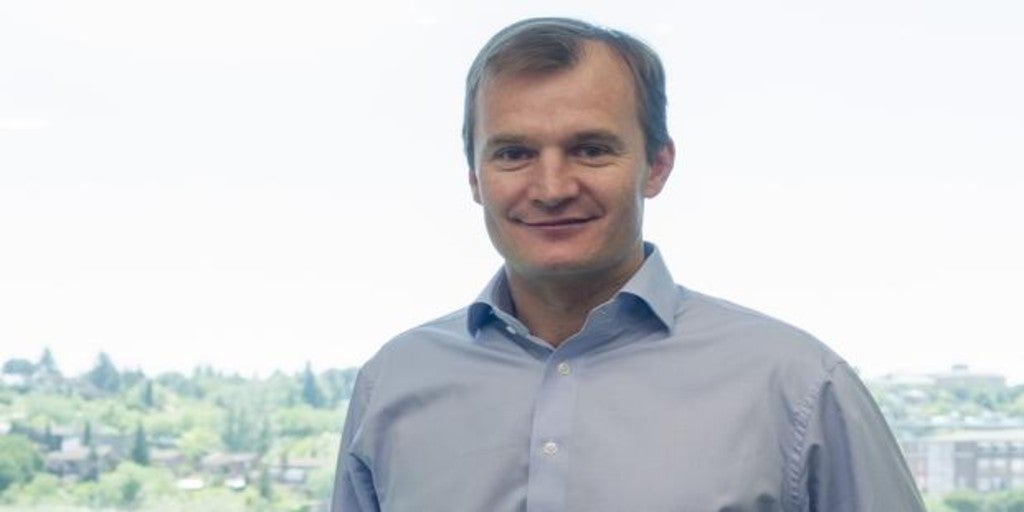 Madrid
Updated:
Keep

MásMóvil continues to stir the telecommunications sector. The firm led by Meinrad Spenger has announced that it has launched a public acquisition offer (takeover bid) for 100% of the shares of Euskaltel. A movement that is carried out through its investee Kaixo Telecom.
«The offer, of a friendly and voluntary nature, which has been communicated today to the CNMV and which will be paid in full in cash, it will be carried out at a price of € 11.17 per Euskaltel, SA share, which represents a premium of 26.8% compared to the weighted average price of the shares in the last 6 months . Consequently, the maximum amount to be disbursed for the MoreMobile Group It amounts to around 2 billion euros, "the company said in a statement.
Likewise, the telecommunications group has already secured the "essential backing" of 52.32% of Euskaltel's share capital. Its main shareholders, Zegona Limited (through its parent, Zegona Communications plc), Kutxabank, SA and Alba Europe S.à rl, have agreed to attend the operation. In any case, its success is contingent on achieving 75% acceptance. "The offer is conditional on achieving the acceptance of at least 75% plus one share of the capital and obtaining all the appropriate competition and regulatory authorizations described in the announcement." Beyond this, although it is not an exclusion bid, MásMóvil does intend to remove Euskaltel from the Stock Market.
«With this new operation, MoreMobile it is consolidated as the fourth operator in the telecommunications market in Spain by creating a solid and growth industrial project, which will allow it to expand and complement its geographical presence, to continue leading the growth of the telecommunications market in Spain ", the company explained.
Spenger, for his part, defended the takeover bid as beneficial to the sector, shareholders, employees and customers: "We are convinced that the operation that we announced today advances in the growth of the sector in Spain This is good both for Euskaltel shareholders and their employees and, above all, for its customers, since they will be able to benefit from access to our fiber and mobile infrastructure, as well as from increased investments in the territories in which That operates". If the purchase is successful, MásMóvil would create a group with about 14 million lines, an estimated income of approximately 2,700 million euros, 26 million homes connected with fiber and more than 1,500 employees, «with a strong presence throughout the national territory and capable of facing the heavy investments necessary to continue competing in the Spanish telecommunications market ".