Másmovil challenges Telefónica and enters the alarm market thanks to El Corte Inglés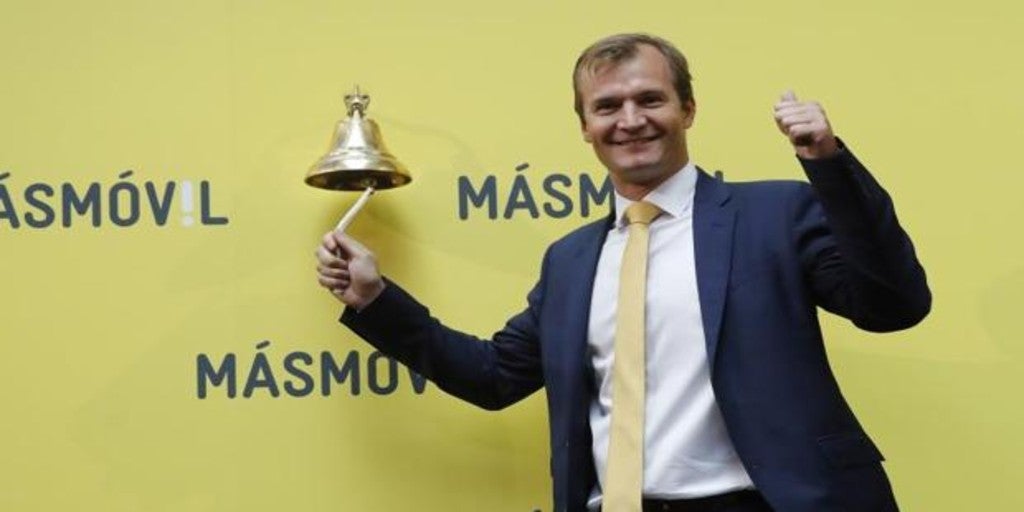 Madrid
Updated:
Keep

As with telemedicine services, Másmovil announced this Wednesday that it will enter the alarm sector in clear defiance of the alliance between Telefónica and Prosegur. Specifically, it will do so through 'HomeGo' Yoigo's premium connected alarm. Will do it together with Sicor Security, El Corte Inglés security company – acquired in its entirety months ago by the distributor – which will be in charge of the installation and maintenance of the security systems, alert monitoring and connection with the Police. The distributor launched its own alarm service in the summer through its security company.
In this way, Másmovil delves into the strategic alliance signed with El Corte Inglés a year ago and that has already led to several milestones such as the launch of the virtual mobile and fiber operator Sweno, with which the distributor has landed in the telecommunications market and the promotions of the new El Corte Inglés home sales application aimed exclusively at Yoigo customers.
Specifically, the 'HomeGo' Alarm service will consist of three modalities (or kits) that will differ in the number of sensors for monitoring the home depending on whether it is a flat, an attic or a single-family home: 'Apartment Kit '(25.9 euros / month),' Attic / Ground Floor Kit '(29.9 euros / month) and' Single-Family Kit '(35.9 euros per month). To all of them, they have explained from the operator chaired by Meinrad Spenger, a 360º aIP camera can be added for an additional 5 euros per month without installation cost. Similarly, the packages that are already on the market include technologies such as four smart keys, the keypad with an RFID reader and an integrated siren. All installed by specialized technicians. All this managed by the client from the 'HomeGO' app, from the keyboard using a specific code or leads.
Spenger, CEO of Másmovil has explained that this security service seeks to provide "peace of mind" to its customers and has highlighted from it that "It has a very competitive price that allows the maximum number of people to have it".