Masks, "bubbles" and distance, so are the measurements for the camps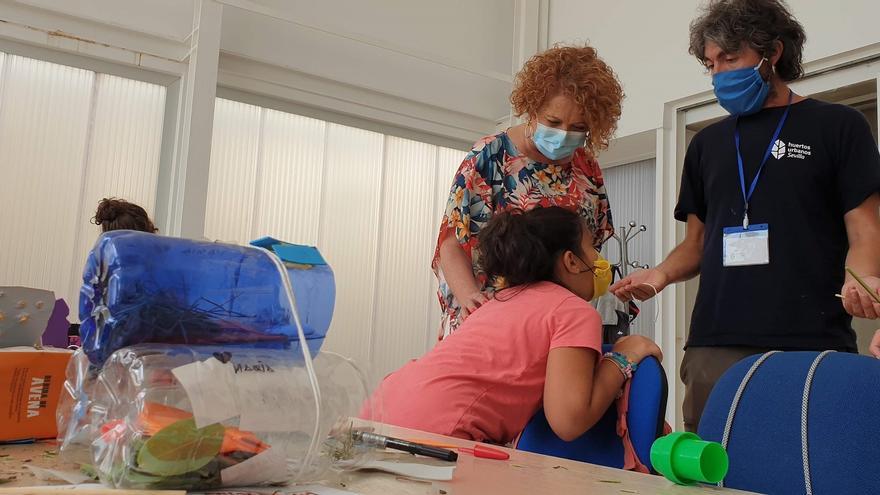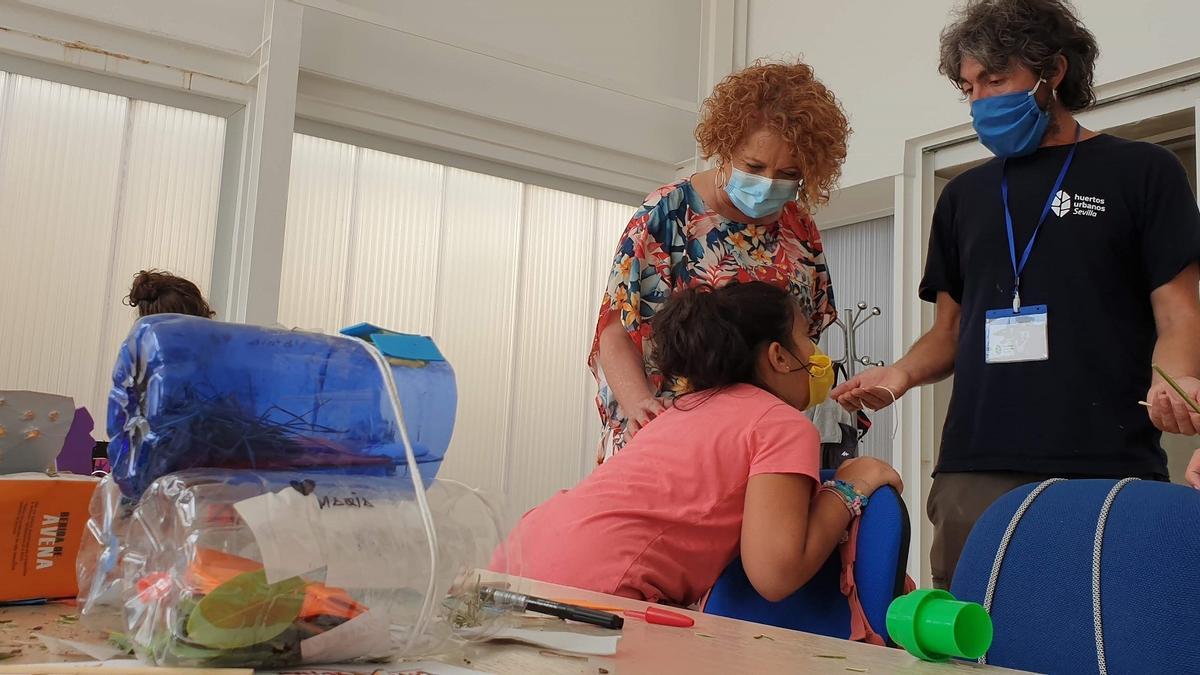 Using the face mask will be mandatory from the age of six in camps and outdoor activities, which will be carried out preferably in bubble groups of 20 people, in territories in a new normality and 15 in the rest, and a distance of at least a meter and a half among the participants.
These are some of the measures approved this Tuesday by the Public Health Commission for free time activities aimed at the children population and youthful in the summer of 2021 in a document that describes recommendations for indoor or outdoor activities and with or without overnight.
The technicians of Health of the communities and those responsible for the Ministry have agreed that the activities will be carried out preferably in stable coexistence groups (GCE), made up of 20 people in a new normality and 15 in the rest of the scenarios.
The interpersonal distance will be at least one and a half meters, except within bubble groups.
Regarding the use of the hygienic mask, its use will be mandatory after six years regardless of maintaining interpersonal distance or belonging to a stable coexistence group, without prejudice to the exemptions provided in the legal system.
In addition, its use will be mandatory for all personnel working in the development of activities and camps.
Ventilation, cleaning and disinfection needs
In a statement, the Ministry of Health explains that the document details "flows of participants, transportation, organization and development of activities, personal prevention measures, health promotion and training, ventilation, cleaning and disinfection", as well as surveillance procedures and identification of cases and action against contagions.
In addition, it incorporates a specific section for the camps or activities that include overnight stays and establishes that the distribution of spaces within the facilities, contemplating ventilation needs and interpersonal distance.
Flu vaccination
The Public Health Commission has also insisted on the need for increase the coverage of vaccination against the flu for the 2021-2022 season.
The objectives of immunizing 75% of the elderly, preferably over 65, and of health and social health personnel have been set.
It also contemplates exceeding 60% of the vaccination in pregnant women and in people with risk conditions, due to the "synergistic effect observed between the influenza virus and the covid-19, which multiplies by two the risk of death in case of coinfection, "according to the statement