Masks and antigen tests for the boys and girls of San Ildefonso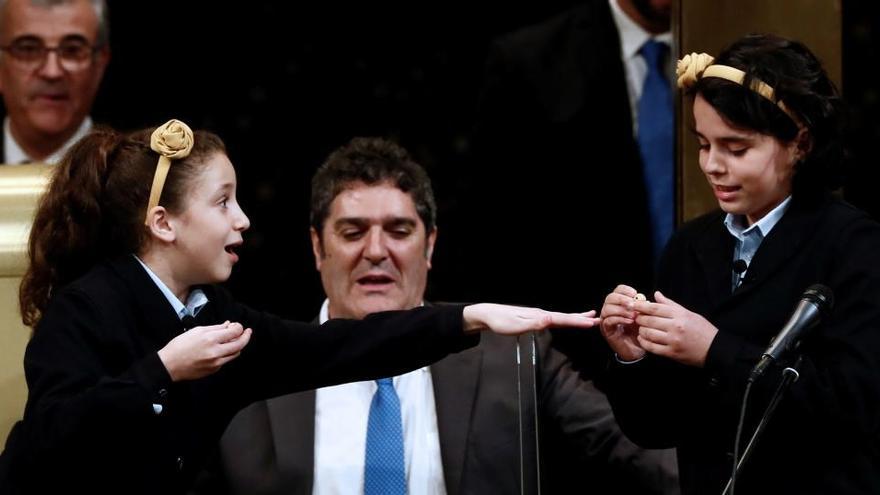 The boys and girls of San Ildefonso and the rest of the attendees of the draw Christmas lottery next December 22 must go to the Royal Theater with mask mandatory, plus an antigen test will be performed to everyone on stage.
Loterías y Apuestas del Estado has been working with the Teatro Real and the San Ildefonso Residence to develop a protocol with security measures health and prevention to ensure the well-being of the smallest, workers and the media that attend the Christmas Lottery draw.
In a statement, Loterías details that the boys and girls of San Ildefonso They may only remove the mask at the time the prize and number balls are singing, and maintain a safety distance of two meters between their positions in the room.
The ball pots will be further apart than usual to guarantee the safety of the workers and a screen will be placed between the draw professionals.
Besides, the Presidential table this year will have four members, instead of the usual five, in order to ensure a minimum safety distance between them during the draw.
Lotteries already reported that this year the draw will be held no public attendance and that the capacity allowed in the theater for the media will be reduced to 50%.