'Mask Singer' unveils the first two masks of its second edition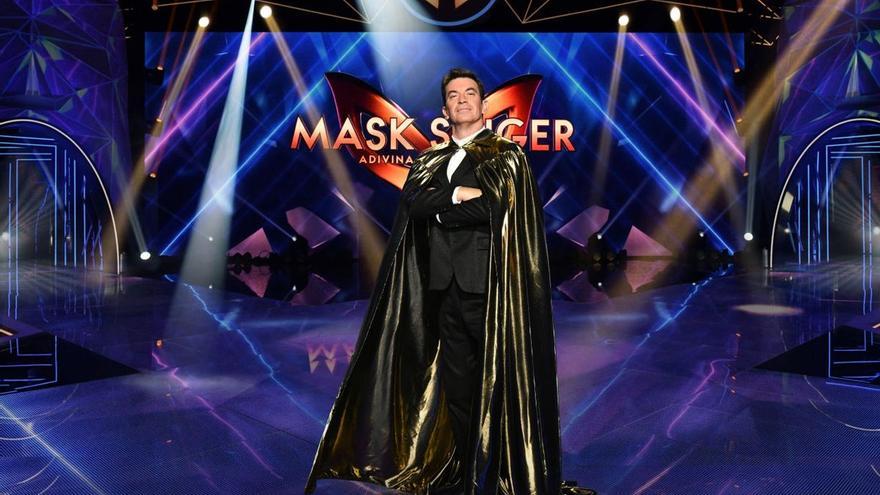 After becoming the revelation program of the season, Antena 3 and the producer Fremantle have already started the preparations for the second edition of 'Mask singer', which does not yet have a release date. The program in which the public and the jury must guess which celebrities hide their identity already has his first two masks ready: Kitten and Banana.
As 'El Mundo' advances, the cat will appear dressed as a chulapa in tribute to Madrid, which can be a clue to the person behind it. For its part, the Banana costume is also directly related to another place in the Spanish geography: the Canary Islands.
Cristina Rodríguez ('Cambiame') and Raúl Madrid once again capitone the costume design team that is in charge of the show's masks. They both face the huge challenge of designing the masks without knowing who is going to put them on, because the chain and the producer do not reveal the secret to their workers either.
The first edition of 'Mask singer' averaged 2,827,000 viewers and a huge 23.6% audience share, with a huge 25.9% and 3 million followers at its end, when Paz Vega unmasked herself as Catrina. Genoveva Casanova was second as Poodle, and Toni Cantó was third as Chameleon. The contest also featured the participation of Jorge Lorenzo (Cuervo), Albano (Girasol), Pastora Soler (Peacock), Terelu Campos (Pig), Fernando Tejero (Monster), Máximo Huerta (Gamba), Norma Duval (Unicorn), Pepe Navarro (Octopus) and Georgina Rodríguez (León).