'Mask Singer' launches its second season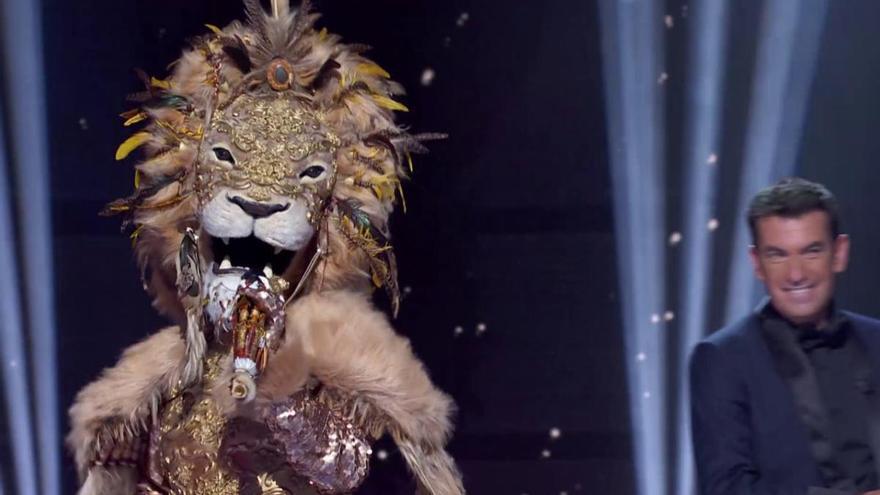 After the undeniable success of its first gala, 'Mask Singer' will feature a second season. The program presented by Arturo Valls it reached our screens in style, becoming the best premiere of an entertainment format in more than five years. Hence, Atresmedia has already established the recording date for the second installment.
As El Confidencial Digital advances, the filming of the new batch will take place from January, as long as the pandemic allows it. And it is impossible to start recording before since December 23 'Mask Singer' will announce its winner and will therefore reveal the last of its mysterious famous contestants.
Like the first, this second edition will also consist of eight galas. This is so due to a decision by Atresmedia, which when buying the rights to the format signed a total of 16 installments, which could be broadcast in one single season or divided into two. The group opted for rationalization of the program with the aim of not burning it before time and, incidentally, trying to extend its promising life as long as possible.
Who hides behind the mask?
'Mask Singer' unmasked its first contestant last night. The Antena 3 space surprised by revealing that under the lion costume was Georgina Rodriguez, the model and influencer who is the current couple of Cristiano Ronaldo.
In her duel against the person who was hiding under the peacock costume, the celebrity dared with a version of 'If it were for me', one of Beret's greatest hits, being confused by a large part of the researchers – Los Javis, Malú and José Mota – with Cristina Pedroche and Tamara Falcó. And it is that the clues that he had touched the arrow of love and that he would love to delight with his favorite dishes quite confused the jury.