'Mask singer' and 'Survivors' challenge the last chapter of the season of 'I'm alive'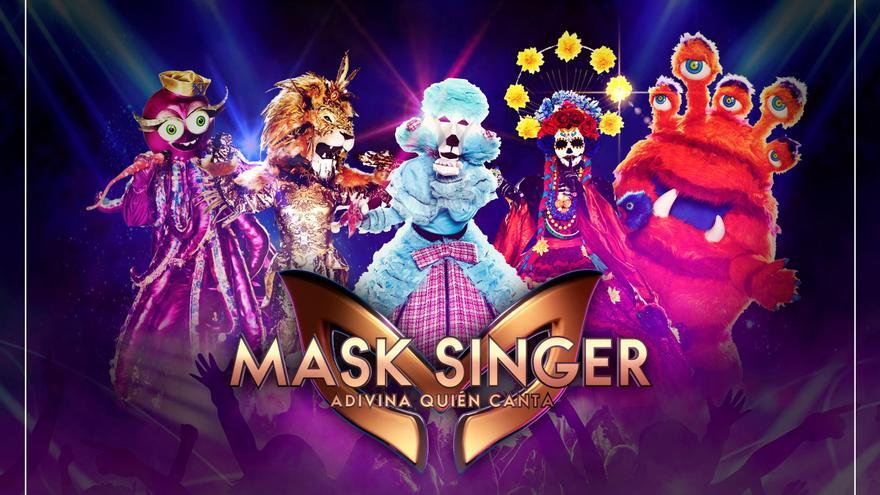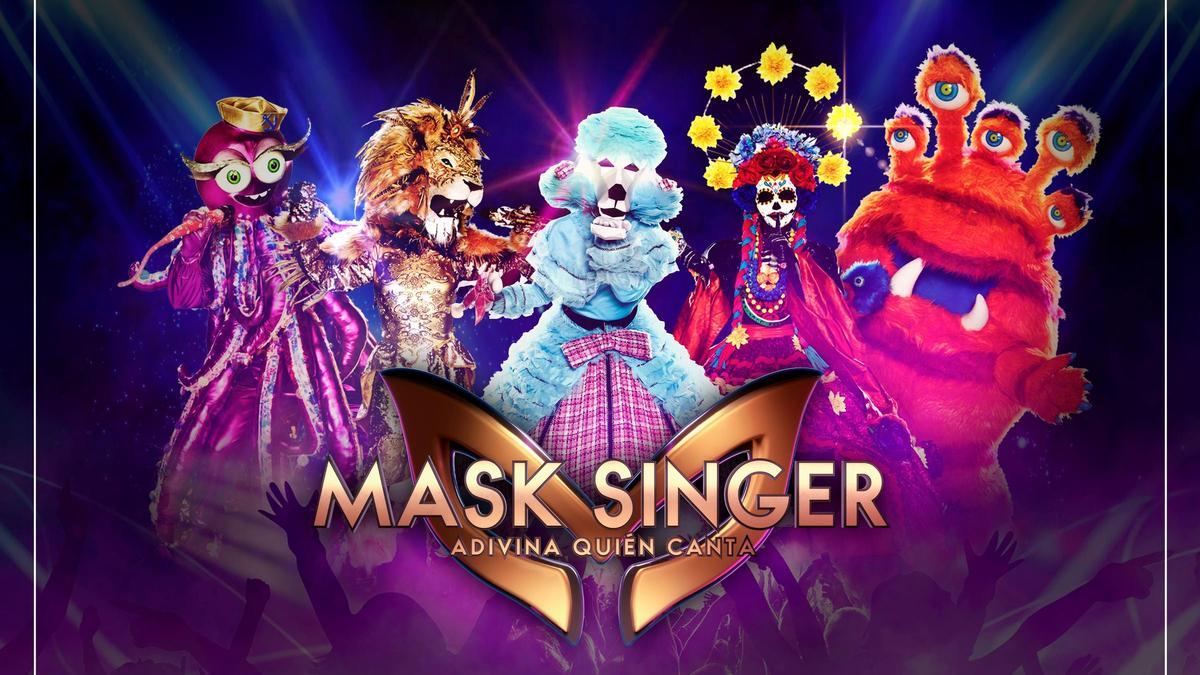 'Mask Singer 2' moves to Wednesday night in Antenna 3 (10:45 pm). On this occasion, Monstruita, Perro, Butterfly, Banana and Flamenco will be the five masks that will compete in this third installment so as not to reveal their true identities after singing with their real voices.
Telecinco also moves the gala of 'Survivors 2021' to this Wednesday (10:00 p.m.). After Tom Brusse's salvation and Carlos Alba's abandonment for medical reasons, Melyssa and Omar Sánchez will fight not to leave the palapa. The person least voted by the audience will travel to Playa Destierro, a location where they will face an express televote against Lola and Palito Dominguín.
For its part, 'I am alive' closes tonight (22:00 hours) to its fourth season in The 1 from TVE. On this occasion, Josefa gives Adri the box that they stole from the bank. When you open it, you will discover that it contains something that reveals your destiny: she is the only one who can save the disappeared, but if she does, she will die. Determined to prevent it, Márquez and El Enlace will hatch a plan together with Sebas and Santos. The Avengers of Vallecas will face Elena and her army of mercenaries to try to change the course of events.
Jeremy Renner, protagonist in Cuatro
Four bet tonight (10:50 pm) for a new pass from 'Wind River' in 'The blockbuster'. Cory Lambert, a veteran hunter who is affected by the death of his daughter, one day finds the body of a girl in the woods on a native reservation. He then decides to enlist the help of an FBI agent to find out who is responsible.
First anniversary of the death of Pau Donés, on laSexta
What's more, the sixth remembers Pau Donés on the first anniversary of his death with the broadcast of 'What you give me' (10:30 p.m.). Days before he died, the vocalist of Jarabe de Palo wanted to have his last talk with Jordi Évole and leave his testimony and gratitude for everything he had received. The documentary alternates emotional moments typical of such an extreme situation with others that are more thoughtful about how to live and take better advantage of life.