Mary Wilson, co-founder of the Supremes, dies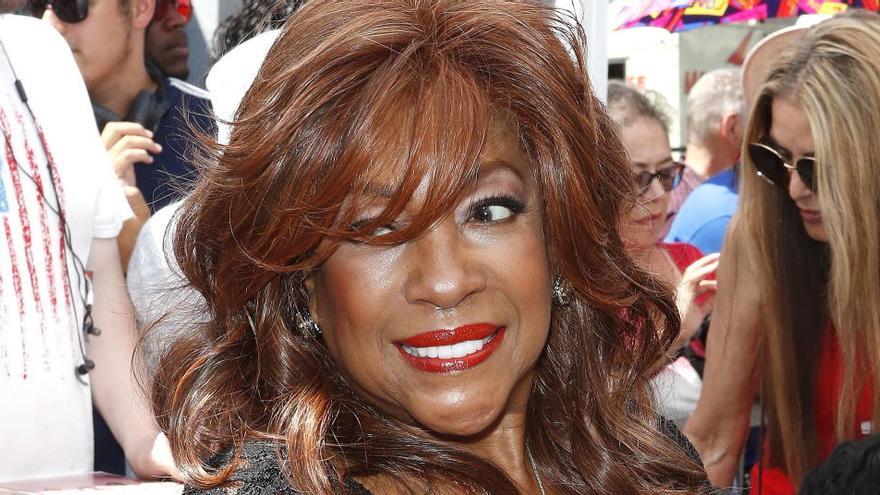 Singer Mary wilson, founder of the trio The Supremes with Diana Ross and Florence Ballard, died at the age of 76 at his home in Henderson, in the US state of Nevada.
The death of the singer was confirmed by her representative, who did not specify the reasons for the deaths, as reported by the BBC.
Mary Wilson formed with Diana Ross and Florence Ballard one of the most successful and influential girl groups in modern music, with which they conquered the charts of the sixties around the world with songs like 'You Can't Hurry Love', 'Stop! In the name of love 'and' Baby love '.
Originally from Detroit, The Supremes became the most successful group on the Motown record label, with which they they achieved up to twelve number one on the North American charts.
Following Diana Ross's departure from the group, Mary Wilson remained a member of The Supremes until its final dissolution, in 1977.