Marvel will make 'Black Panther 2' in Georgia despite electoral reform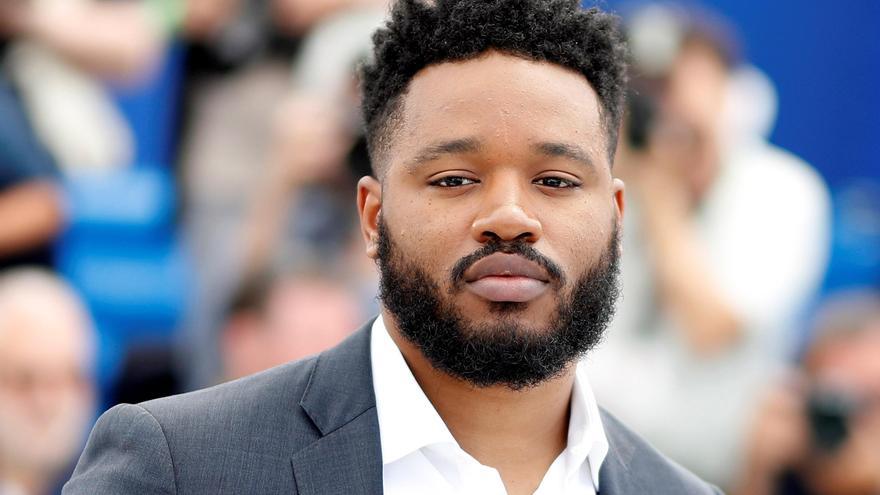 Filming of 'Black Panther 2' will continue in Georgia (USA) even though your team opposes controversial electoral reform approved by Republican legislators in the state, explained its director Ryan Coogler in a statement. "As an African American I object to all attempts, explicit or not, to reduce the electorate and access to vote"explained the filmmaker in a letter published this Friday by the newspaper Deadline. However, Coogler added that his film remains in Georgia so as not to punish local employees They depend on the film industry. "After speaking with voting rights activists, I have understood that many of the people employed by my film, including all the local vendors and businesses we work with, are the same people who will suffer the brunt," he explained.
In this way, the Marvel film echoed the reasoning of Stacey Abrams, the Democratic policy that was fundamental to expanding the suffrage in Georgia and whose demographic change culminated in the last presidential election with a historic victory for the Democrats. However, the actor and producer Will Smith he will not shoot his next film, 'Emancipation', in the state of Georgia (USA) as a protest for the same electoral reform.
In recent years, Georgia has earned the nickname of the "Hollywood South of the US "and the arrival of professionals from the creative sector is one of the reasons given by experts to explain a ideological turn that Republicans are trying to stop. The film industry's rejection of the law adds to the rejection expressed by large companies such as Coca Cola, Apple and Delta, which also operate in the state. According to its detractors, the electoral reform approved by the Republicans limits the right to vote because it adds new requirements in case of wanting to do so by mail, imposes more requirements when registering and identifying themselves and prohibits actions such as giving food and drink to voters who they wait in long lines to deposit their ballot in crowded centers, among other provisions.
Voting by mail was essential in the last general elections due to the pandemic, and it was the favorite target of former President Donald Trump (2017-2021), who did not stop criticizing it and considering it, without evidence, a source of electoral fraud.
A hundred US business leaders discussed their response to the list of electoral reforms being pushed by Republican lawmakers in 47 states last weekend.