Martita de Graná: "With this covid we have discovered new ways to laugh"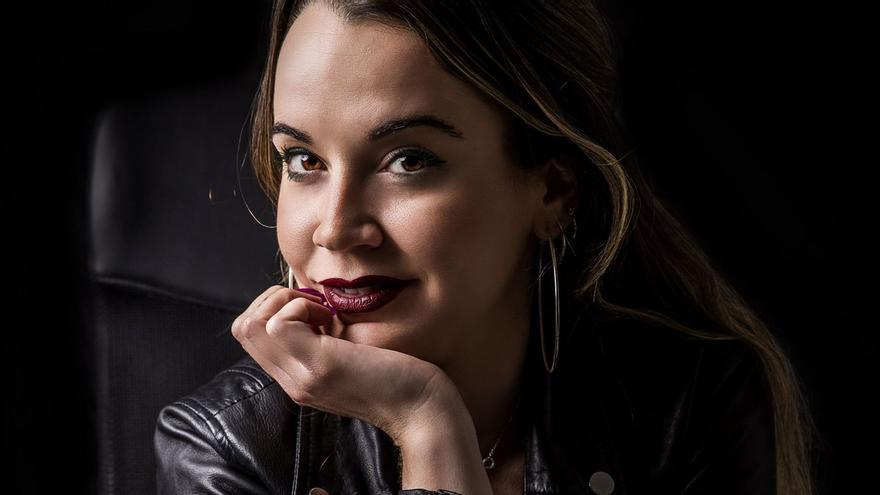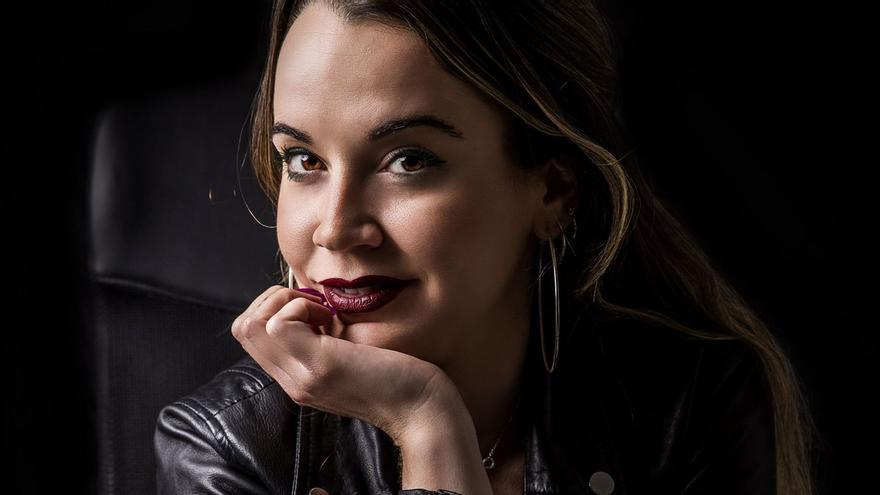 Martita from Graná She has become one of the most media comedians on the scene. His million followers on Facebook and Instagram say it, but also his tour numbers'My father freaks out. Illustrative is his tour throughout Spain, this Tuesday with a stop in Murcia after visiting the three Basque capitals over the weekend. As for the show it presents, its promoter explains it as follows: "His success is so great that his father still does not believe it; hence the name of his show, 'My father freaks out. If you like what she tells in her videos and, above all, how she tells it, don't miss the opportunity to see her live and enjoy her self-confidence in your city. "Her humor is based on everyday life and the most absurd situations that happen every day in front of our eyes. Oh, and she does not bite her tongue to talk about intimate issues, sexuality, equality, the paradigm shift in comedy … However, we talked to her to get to know her a little best.
Although it may seem obvious or silly, who is Martita de Graná? When and where does the character begin and end?
Martita de Graná is a girl from Granada who studied Teaching and now walks in this world of comedy. He says sows and talks about everything that happens to women: things we think and things we have never dared to say in public, and always in a very ironic way and with a bit of bad temper. And there is no character on stage: who gets up there is me, Martita de Graná is my essence. I want the people who come to see my show to know what Martita is like.
Is there a humor typical spanish?
I could not tell you … Humor, in the end, is laughing at what is closest, from day to day, at what we all live. And that's what I intend to do in my show. If that is considered typical spanish, then go ahead.
And with everything we have experienced in the last year and a half, would you say that we have lost the ability to laugh?
I do not think so. With all that we have lived and continue to live, it is more necessary than ever to laugh, and we have found new ways to do it. In the end everything is a matter of adaptation.
During the confinement you offered your followers hilarious monologues through social networks, but now you are on tour presenting your show throughout the country. How do you approach your live performances? Do they differ a lot from your appearances on Instagram?
Going on stage is always a responsibility, since people go there to laugh, enjoy and disconnect from everything, and I have to achieve it. And yes, of course it differs, they are two totally different concepts.
I would not like you to make any spoilers, but… what can the public expect to attend any of the shows on your tour?
Well, I sincerely believe that you can see a great show, 'My father freaks out', where, as I said, I will try to get them to disconnect and escape from all the negative that surrounds us right now. And, well, it talks about everyday issues –of course, from a comic perspective– and without taboos, with which you are going to feel identified for sure.
By the way, lately there has been a lot of talk about the place that women occupy in comedy in our country …
We are less than men, that is clear. And before – not so long ago – it was very difficult to see a girl on stage, and more talking about sex, masturbation, eschatological things …, the issues that I talk about in my monologues. But we girls are funny, and we have to be more and more in this world.