Marta Torné returns to laSexta: she is a new collaborator of 'Zapeando'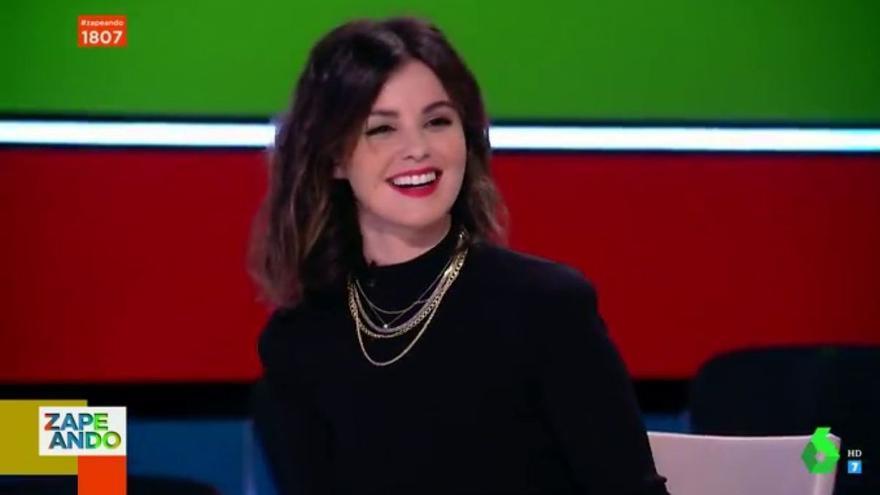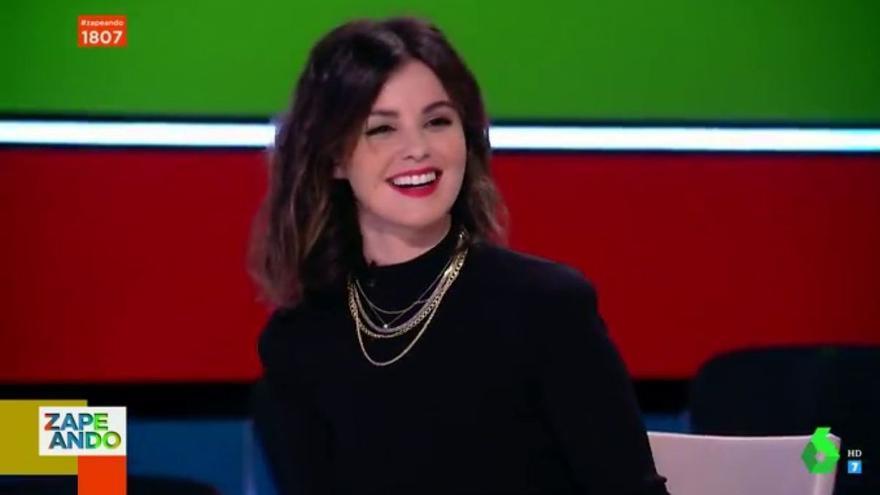 'Zapping'He welcomed a new member to his regular team on Wednesday. Marta Torné She returned to laSexta this Wednesday after signing as a new collaborator in the laSexta afternoon space: "How eager I had to share the set with you after sharing so many bars".
On her opening day, the actress starred in a fun exchange of taunts with Miki Nadal, remembering that she was one of the first guests of the format when it was released in 2013 with Frank Blanco at the helm: "When there was still no table".
In this way, Torné, who also presents the contest 'Person infiltrated in TV3, returns to laSexta ten years after he was in charge of 'Algo pasa con Marta', a light-hearted talk show that was one of her first solo projects as a presenter.