Marta Sango confirms that she has been presented to the Benidorm Fest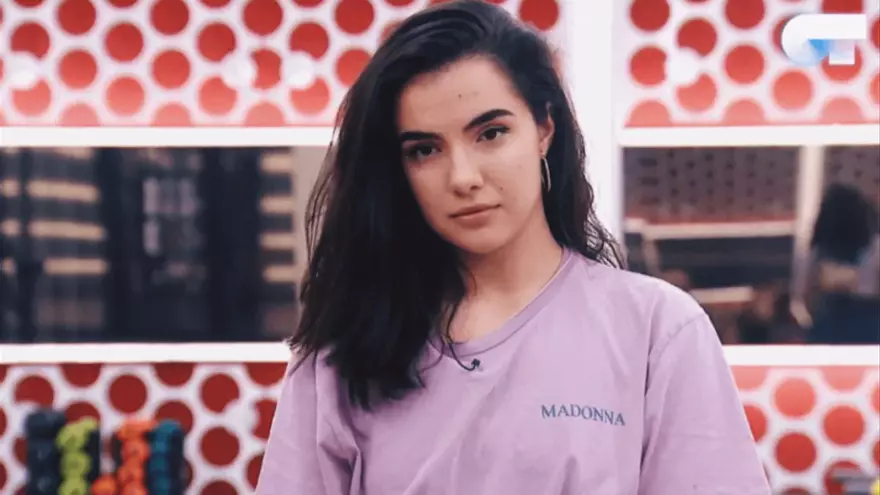 A new artist joins the list of singers who have submitted their candidacy for the Benidorm Fest, who will select our next representative for 'Eurovision'. Is about Marta Sango, contestant of 'OT 2018', who has confirmed his candidacy in his profile of Twitter.
This confirmation has been produced thanks to a meme related to the singer. A Twitter user has published a video in which three women are seen walking determinedly down a corridor. This video was accompanied by the following message: "Marta Sango when she confirms that she has attended the Benidorm Fest".
What nobody expected is that this joke would receive a statement directly from the artist: "we confirm"He wrote while retweeting the video. In this way, Sango presents her candidacy to represent Spain in 'Eurovision' at a festival in which she will have to compete against a multitude of singers from all walks of life.
Marta Sango became known in 'OT 2018', where she was the tenth expelled. Along with her, the rapper Rayden and the Galician flower trio Tanxugueiras have also confirmed their participation. However, very soon they could be joined by Ana Mena, who in recent days has been playing games with her followers regarding her participation in the festival. However, it could all be a marketing maneuver by the team around the artist.