Marta Peñate and Lester, protagonists of the strongest discussion of the final debate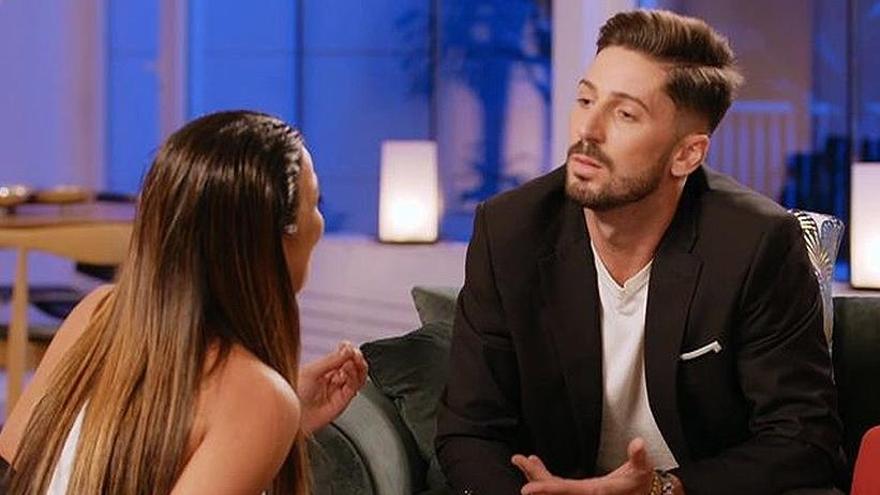 Another of the couples who have had to wait for the last debate of The island of temptations 2 have been Marta Peñate Y Lester. Without showing any joy in seeing each other, they both They have held up everything they had stored inside. The two have argued on set with Carlos Sobera.
Marta began by confessing what Lester had meant to her: "He has been a drag in my life. Everything I have done to him has been the consequence of everything he has done to me in the past. There has been a lot of dependency on my part. No I regret having gone to the island because I have managed to do things that I would not have dared to do in my life. There are others, that I do not like that my parents have seen on television ".
And as we say, the conversation has not gone well at all since Lester has wanted to respond to these first words with a tough defense: "It is still the same ridiculous, maintained by his mother all his life. The needles here are you."
And when it seems that they could have a normal conversation, Lester: "Since we left the house I have not remembered you. Obviously I have written it to end well, but to finish in a mature way. I have not cheated on you in my life, let them give me a polygraph. "To which Marta has replied:" You haven't remembered me? so why are you texting me. Don't be false, he hasn't stopped talking to me while I was forgetting him. Don't leave me as unbalanced, you are the one who has me unbalanced "