Marta Peñate and Lester, broken inside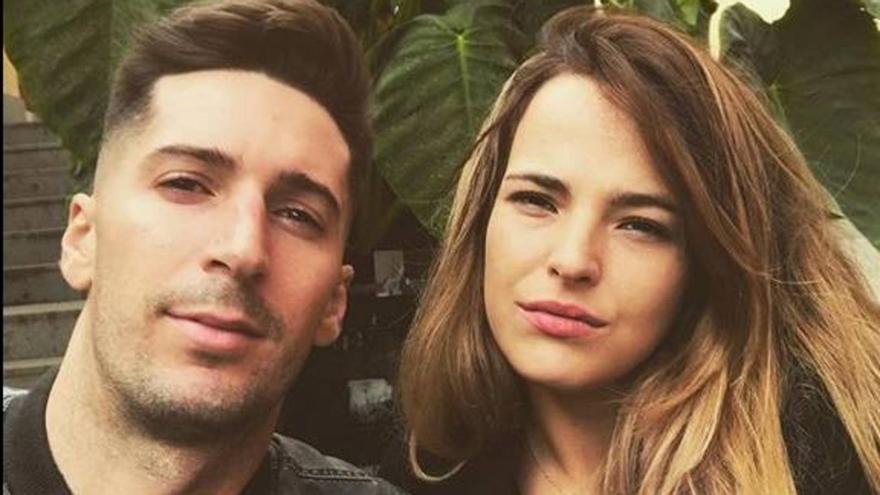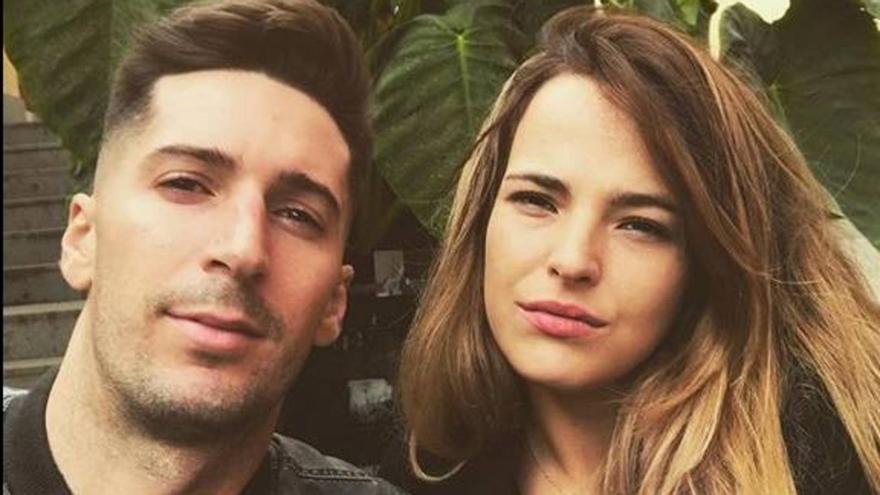 The island of temptations 2 has ended with a final of heart attack in which only love between Alessandro Livi and Patry Guimeras: they have been the only ones who have borne the weight of the program and have left together, just as they arrived, after talking about what had bothered her about her boyfriend's attitude with Lía; the rest have either discovered a new love or have decided to leave with the only company of their loneliness. After 11 years of relationship, the Gran Canaria Marta and Lester They have been unfaithful to each other, and although they spent several minutes deliberating who had started to cheat on their partner in The Island of Temptations 2, the couple was already broken before entering. The reproaches for the past starred in a final bonfire that ended with her leaving alone, without her temptation called Dani, and he with Patry, with whom it is rumored that she continues to this day.
MAYKA AND PABLO BREAK UP AND HE DESTROYS ROSITO
The first to appear at the final bonfire, Mayka and Pablo, are also one of the worst offenders. She was clear that she wanted to continue meeting Oscar, and he was determined to burn Rosito, the teddy bear that she gave him to symbolize the love she had for Pablo. After many reproaches, comings and goings, Mayka left with his 'temptation', and he decided to go alone.
ALESSANDRO AND PATRY, LOVE TRIUMPHES
The Cuban woman's jealousy has not been enough to break a relationship that has become entrenched in The Island of Temptations 2. He explained to her that his complicity with Lía does not go beyond friendship, and that he has tried to respect her at all times. Although it was difficult for him to understand, Patry, as expected, bet to go with his boy, and Aless, obviously, with his girl.
CRISTIAN AND MELODY SAY GOODBYE TO A LONGEVA RELATIONSHIP
Melody has decided to put an end to her love story with Cristian, and has left with Beltrán. The flirtation that her boy has maintained at all times with Andrea did not like at all, and the relationship problems that have dragged on for years have ended with this unexpected move. Cristian, for his part, has gone alone, reproaching and blackmailing his former girlfriend one day: "I've realized that I love you. If you leave me and go alone, you're going to blow me up."