Marta Flich, positive for covid for the second time, sends a message to the deniers: "I am vaccinated and I have no symptoms"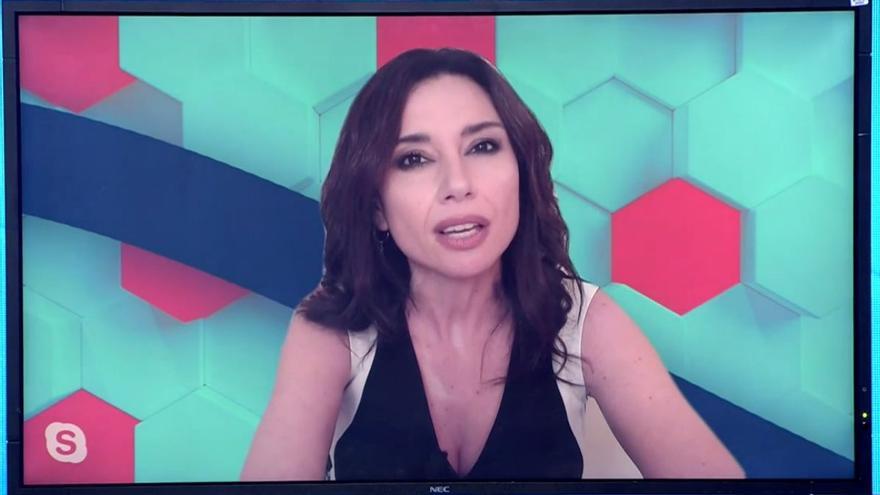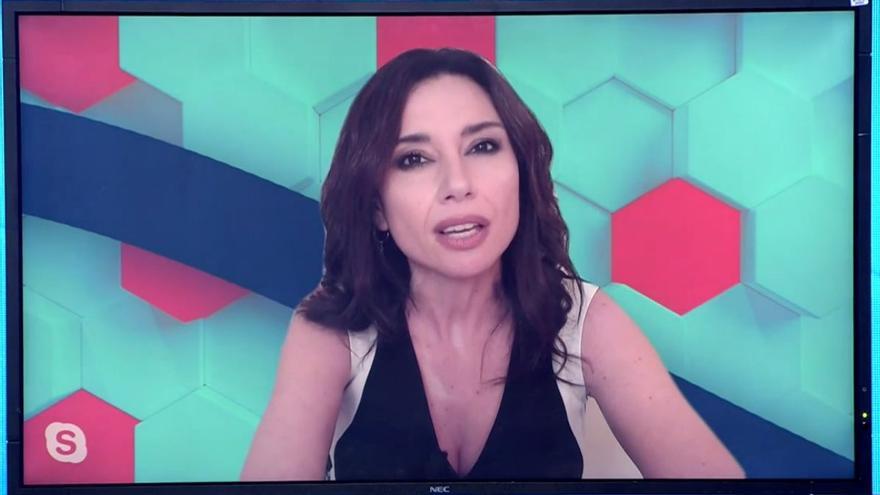 After Javier Ruiz had to present 'Everything is a lie' During her deliveries on Thursday 15 and Friday 16 for the positive in Covid of Risto Mejide, Marta Flich has reappeared this Monday to take the reins of the program. He has done it from his own home and through a plasma, because he has contracted the disease for the second time.
During her return to work, the economist has sent a strong message to the vaccine deniers, since many question its effectiveness due to infections between people who already have the complete pattern, as is the case of the presenter. A completely wrong approach, as she herself has explained.
"There is a lot of confusion. Giving my testimony, I hope the situation is clarified. I am in quarantine because I tested positive for covid for the second time. I have been reinfected. The first time I was not vaccinated. This time I have been infected having the complete vaccination schedule", commented Flich, who this afternoon was accompanied by Carme Chaparro as co-presenter.
"Although science has insisted that vaccinated people can become infected and transmit the disease, this is the excuse used by deniers to question the effectiveness of vaccines," lamented the host of 'TEM' before giving details of your case and list the long list of symptoms that you suffered during your first infection, in March 2020.
"The first time, at 42 years old, covid It produced a very serious iron deficiency, lack of smell, taste, conjunctivitis, exhaustion until I fainted, reactive hypoglycemia, hypothyroidism, blurred vision. There are sequels that I still have"She pointed out. A completely different situation from the one she is experiencing these days:" On this second occasion, being already vaccinated, the number of symptoms has been zero. I haven't had any problems. "