Marta 'explodes' when she sees Lester kissing Patricia in 'The island of temptations'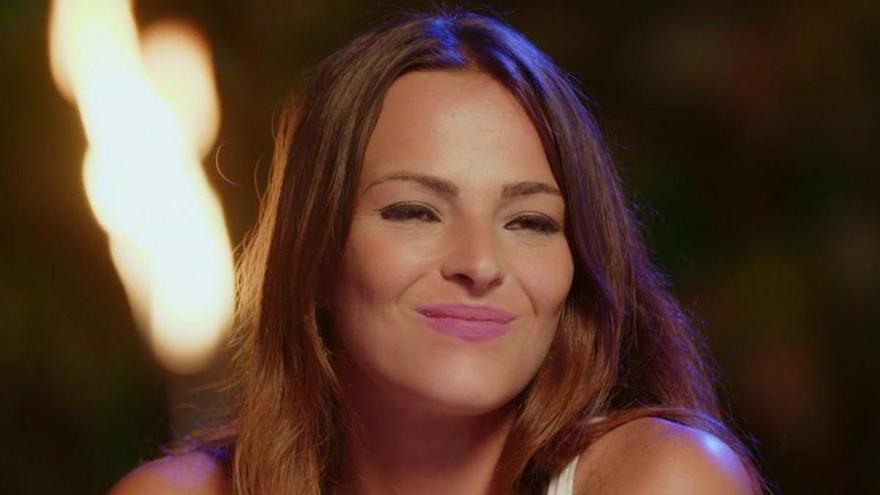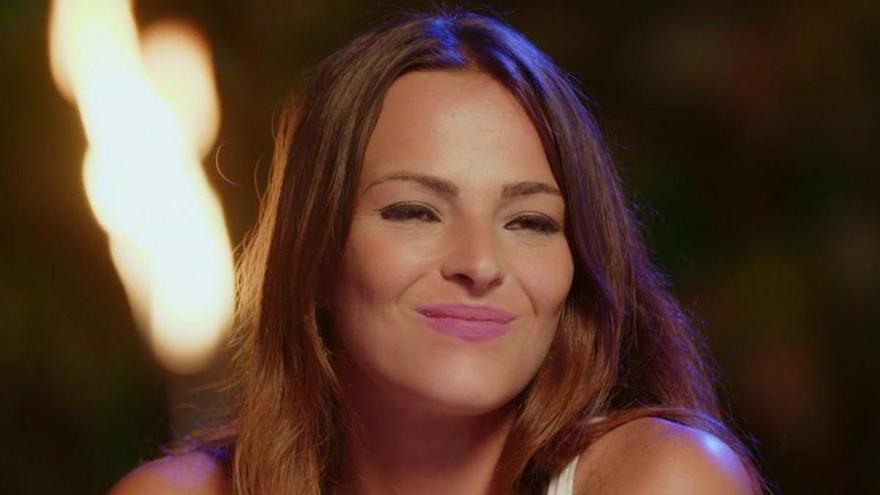 Marta Peñate has become the undisputed protagonist of The Island of Temptations. And it is that, although many assure that her personality is the most intense and over-acted, those of us who know her from her participation in Big Brother as anonymous, know that it is not that she exaggerates her behaviors, but that she is like that. The good, very good, the bad, very bad.
This time What Marta has seen at the stake has not pleased him at all and has been like crazy. He has said actively and passively that he wanted to talk to him and that it was necessary, he went to his vineyard to say four things to his face, but obviously that has not happened. We already live it with Melyssa.
Watching the images of Lester making out with Patricia, Marta has gone into a rage and has confessed that: "Let him eat it with potatoes, I give it to him, uncle, for you. He's a hypocrite, why is he crying? Well, don't cry, say that you love it a lot and that you don't care about Marta . I'm not silly. This has given me wings ". Between tears and full of fury when she saw how her partner was still making out with another while she complained about what she had done to him with Dani, she has released everything that came to her mind.
When they put the video of the sexual relations between Lester and Patricia and he does not even look: "Man, I feel almost nothing for him, but I am not a masochist either. I have given him everything and he has never thanked me for anything. I was so hurt with him. He has not given me anything, I swear, not even this. I swear Sandra that this image is the least of it, it has removed everything that it has done to me these years, of all the garbage that I have eaten of hers. When you see the images of Dani and me tell him from me that he can call it 'karma'. For Dani I feel a lot of affection, attraction, but I can't tell Dani 'I love you' ".