Márquez: «The decline of Spanish dance is due to the lack of support»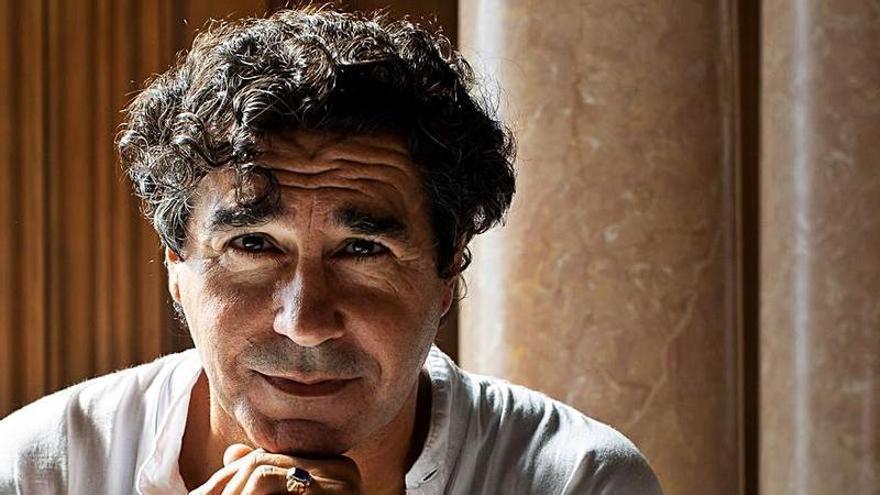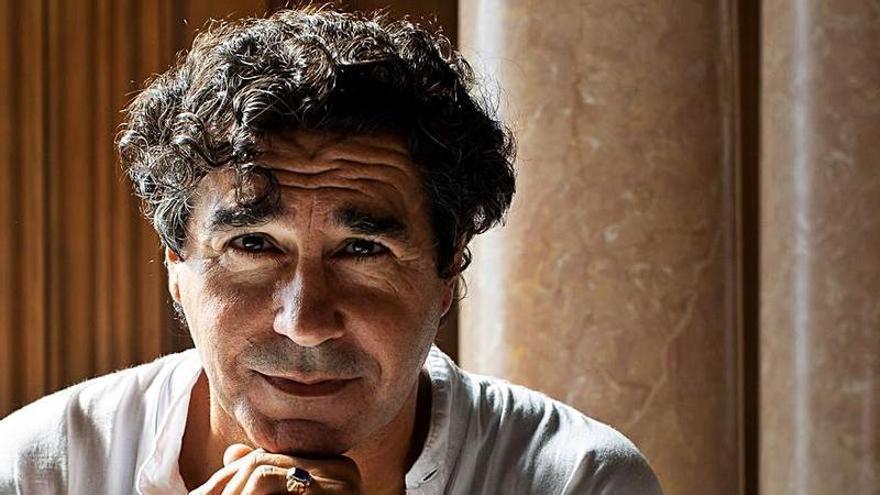 And the fact is that, although "any country would be proud to see how large companies continue to promote the knowledge of their culture", that does not happen with regard to this dance in Spain, where the scarce public support has led to There are barely two or three groups dedicated to her, when "a decade ago there were up to twelve and thirteen," Márquez said yesterday.
When presenting at a press conference two functions of the classic Medea which he will offer at the Pérez Galdós Theater in Las Palmas de Gran Canaria on October 26 and 27, Márquez wanted to emphasize that his art is a "wealth" that dancers "have the obligation to defend" but that "institutions have to support »To make it economically viable.
Not only with subsidies or other aids, but even betting that their shows are part of the programming of public theaters in the national territory, so that "we do not have to fight with anyone to open the doors" to Spanish dance , as it has been happening, he pointed out.
Only in this way will it be possible to keep alive the legacy left by "great masters" such as those who created Medea in 1984, a piece that has returned to the stage after a long time without being performed despite being "the masterpiece of Spanish dance", in words of the artistic director of the montage, Javier Palacios.
To the point that "it would have been, really, a crime that this play had not continued to be performed," declared Antonio Márquez.
Emphasizing that, in any case, viewers now have a new opportunity to see it just because of the efforts of the artists who have been involved in the project.
Since, when I began to shape the show, "I said: I have to look for a very big support" to be able to pay for it and guarantee that those who work in it can do it under the right conditions, but, "in the end, we have not had any support, only from the dance company itself ", he said.
Antonio Márquez also specified that this commitment of the members of his company has been maintained even when current conditions have led to a situation in which the dancers, in many cases, "have to combine their rehearsals with working in a supermarket or in a shopping center »to get a sufficient level of income.
A situation is hindering the objective that institutions should have that Spanish dance "be known, not only in our country, where it is the little unknown, but throughout the world," he said.