Márquez asks that the economic impact of digital nomads be studied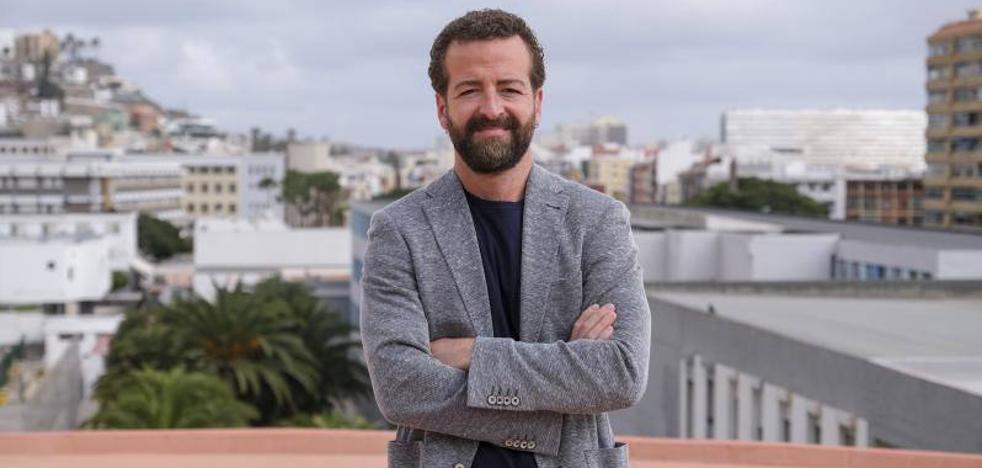 In addition, it defends that the Canarian Government should focus on measures that favor young people's access to housing
The Deputy Minister of Culture of the Government of the Canary Islands and regional deputy of Podemos,
Juan Marquezadvocated this Monday for opening a debate on the
digital nomad tourism on the islands and study the impact they generate, since they do not create jobs or reside in hotel zones.
In statements to journalists, Márquez stressed that the debate on the suitability of attracting digital nomads is
I need to open it "Because there are areas of the islands that are very stressed by the lack of housing to stress them more with tourists who are not normal".
Likewise, he has defended that the Canarian Government should
focus on measures that favor young people's access to housing.
The Canary Islands depend on tourism and it is good that
"people come to the Canary Islands"but in conditions of job creation and wealth, has stood out.
According to Márquez, the Government is made up of four political forces (PSOE, NC Unidas Podemos and ASG) and "we must normalize that in different matters, such as tourism, on which a large part of the Canary Islands economy depends, we have differences and
can be expressed normally«.
The Deputy Minister of Culture made these statements after presenting the program for the 39th edition of the Canary Islands International Music Festival.