Maroto unlocks the sale process of the Alcoa plant in San Cibrao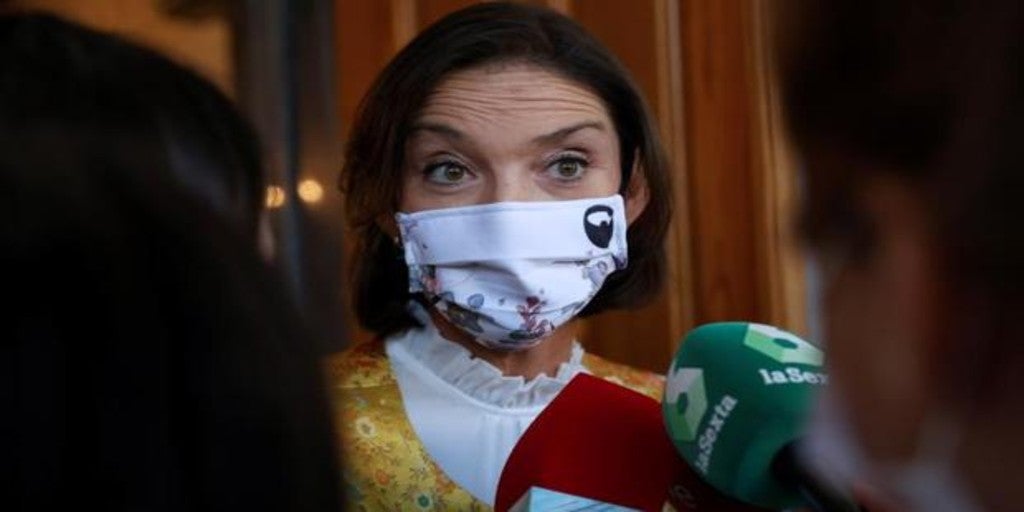 Madrid
Updated:
Keep

The American trip of the Minister of Industry, Commerce and Tourism, Reyes Maroto, had this Monday underlined in red since part of the destiny of the factory that Alcoa maintains in San Cibrao (Lugo) depended on the appointment with its world CEO Roy Harvey in Pittsburg (United States). Maroto has managed to unblock the sale process of this plant, for which there are already four non-binding offers, in exchange for the promise that the Government 'accompany' industrial and labor plans agreed by Alcoa with the prospective buyer. Among the measures already mentioned, the approval of lines of public aid for the industrial and energy project.
The head of Industry has announced that, in her meeting with Harvey, she has sent "a proposal agreed with the Xunta de Galicia and the unions in which we require the company to evaluate the four purchase offers it has received." In this sense, Maroto has pointed out that «Alcoa has been receptive to our proposals and the CEO is committed to unlocking the plant's sale process ». In addition, he added that there will be a response "in the next two weeks" and Alcoa number one has the clear desire to sell the San Cibrao plant in Lugo to a third party.
It has not specified more in what will translate "the support of the Government in the industrial and labor plans" that are agreed for this factory. Yes, Maroto has confirmed that there will be «Lines of public aid»For industrial and energy plans.
This unlocking comes just when social peace had broken out, amid the distrust of the unions towards Alcoa that yesterday convened new mobilizations. In parallel, from the Xunta de Galicia its economic vice president Francisco Conde asked for "a milestone" that would give a turn to the situation to bring the positions closer. At the same time, he insisted that they are "going to continue working" and asking that Industria continue to be involved and committed to the A Mariña region.