Maroto is confident that the British will be able to travel to Spain from May 20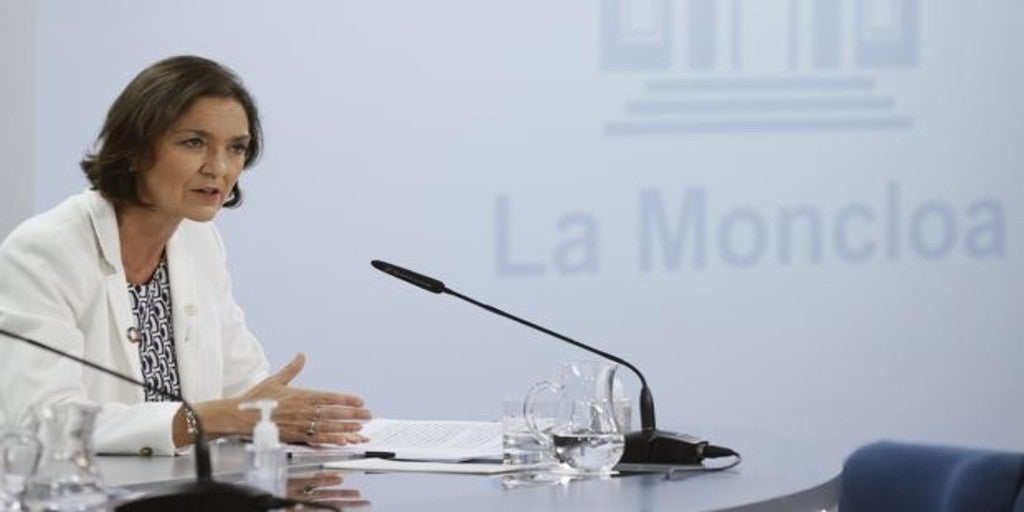 Madrid
Updated:
Keep

The Minister of Industry, Commerce and Tourism, trusts that the British can travel to Spain from May 20. In the press conference after the Council of Ministers, Maroto explained that on that date the EU is expected to approve the revision of recommendation 912, which influences non-essential trips that are made from outside the EU, where it is included to the UK. Thus, he hopes that these trips will be made more flexible, which would cause the British to "come to Spain without the need for PCR." This easing would also allow travel from the US or Asia.
The concern of the tourism sector with this matter is total. More so when last week, the Government of the United Kingdom decided not to include our country within the green traffic light due to the accumulated incidence. For now, our country is found framed in amber, forcing the British to undergo a quarantine of at least five days. Maroto has commented that the Government is in talks with the United Kingdom and assures that it is working so that some regions "do enter" the green light, due to "the asymmetry between them".
The British market is crucial for the tourism sector. It is the first country of origin of tourists and also the one that spends the most. A circumstance that rises more in summer. In fact, and taking into account that tourism activity is expected to be 50% below the 2019 levels, our country is playing this summer about 4 million tourists and 4,500 million euros if the British cannot travel normally.
Already in itself, the months of June to September account for almost half of all international tourist arrivals and also almost half of the spending they make in the twelve months of the year. Of this, more than a fifth of both statistics correspond to people from the United Kingdom. In addition, during those four months, British tourists make almost half of their trips for the year and almost half of their total spending.
The next UK traffic light check will take place for three weeks after May 17, date on which the British country lifts the restrictions. As explained by Maroto, Spain has "to lower the accumulated incidence and advance the rate of vaccination" to enter the green list. Even so, he was optimistic that Spain "enters the next review."
If confirmed, it would be great news for those regions most dependent on British tourism, such as the Canary Islands, Andalusia and the Valencian Community. Also for the Balearic Islands, although in this region Germany is the main market. It must be remembered that the Balearic Government blamed the management of the pandemic in the Community of Madrid and the Basque Country for the restrictions that the United Kingdom adopted last week.