Maroto insists the United Kingdom to lift travel restrictions by regions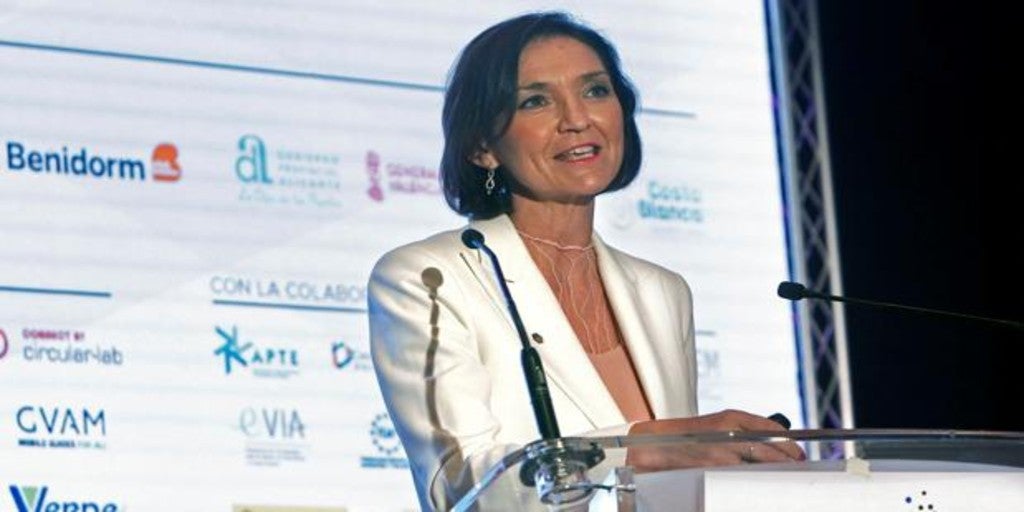 Madrid
Updated:
Keep

The Minister of Industry, Trade and Tourism, Reyes Maroto, continues to insist that the United Kingdom lift restrictions on travel by regions, to thus favor the communities that have a lower incidence. This is what he has claimed again after participating in the IV Edition of the Digital Tourism 2021 Congress, organized by Ametic in Benidorm. It must be remembered that the United Kingdom returned yesterday to not recommend trips to Spain, putting our country on the amber list of its traffic light of destinations, where Portugal was also included. In this way, British tourists who want to travel to our country must quarantine once they return to their place of origin.
As a few weeks ago at Fitur, Maroto highlighted the importance of British tourism to "reactivate a fundamental sector for Spain at a momentous time, because we are facing the summer season." As reported by ABC, tourism plays a total of 4 million British visits and
4,500 million euros of income if the UK does not lift the restrictions.
That is why the minister insists that Spain be valued according to the incidence of each autonomous community and not by that of the entire territory. This would benefit those regions with less incidence, where some tourist attractions such as the Balearic Islands or Valencia stand out. «We believe that the British market can find in Spain a safe destination to enjoy of a well-deserved vacation after the months they have also been locked up in their country, "he assured. In addition, he added that having received 40% of the population at the first dose, and more than 10 million complete vaccination, Spain is "a safe country."
He also appreciated the efforts being made by the Government in the negotiations. With the aim of asking the United Kingdom to territorialise according to the incidence data of each region "we have tried to convince with the data," the minister said. In this sense, he indicated that this territorialization «is is doing at EU level and we believe that it is perfectly transferable, because we have a very transparent information system with which we interoperate with the British government every day and, therefore, we ask it again to respond to this request.
Currently, British tourists can arrive in Spain without having a PCR since last May 24. In addition, our country will open the borders on June 7 for all those tourists who have completed the vaccination schedule with doses endorsed by the EMA or the WHO.