Maroto assures that the Budgets will allow us to continue being "the most competitive country" in tourism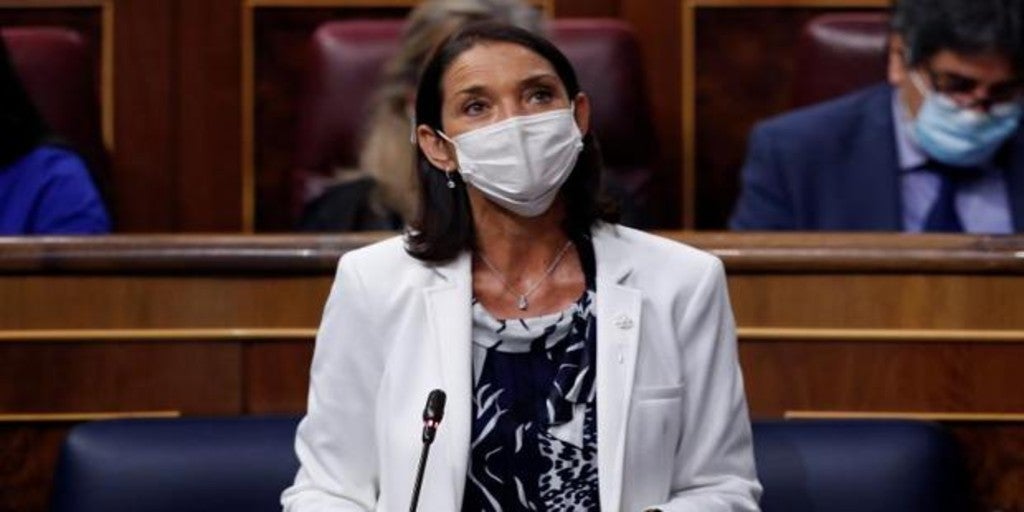 MADRID
Updated:
save

The Minister of Industry, Commerce and Tourism, Reyes Maroto, has urged this Wednesday the Popular Party to clarify whether it is going to support or block the general state budgets, "which will allow Spain to remain the most competitive country in the world in terms of tourism."
In response to a question from the popular deputy Agustín Almodóbar about the situation of tourism, the minister recalled in the control session to the Government that the Executive has allocated 24,500 million euros to support the sector to try to combat the effects of the covid-19 pandemic.
More than 114,000 companies have benefited from the ICO Lines and more than a million workers were protected by the employment regulation files (ERTE) in the toughest moments of the pandemic, Maroto added.
Almodóbar has reproached the minister for "having been missing" in the biggest crisis in history for the sector, which has implied a drop in activity of 100,000 million and the loss of 300,000 jobs, according to his figures.
"You still do not paint anything; they have already left you out of the reconstruction," the popular deputy has snapped, who has asked for the extension of the ERTE until spring and the reduction of VAT on tourist activities