Mark Zuckerberg's fortune surpasses the barrier of 100 billion dollars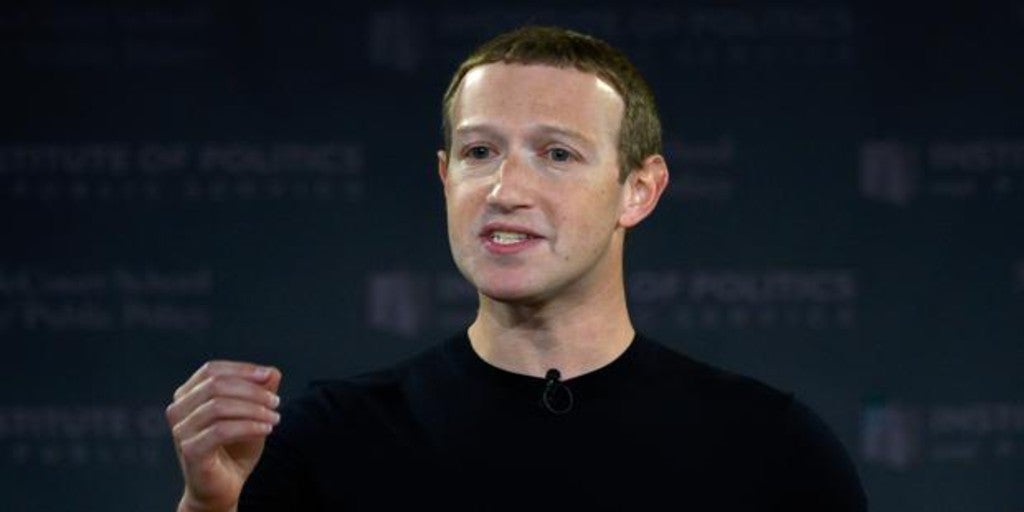 Madrid
Updated:
save

The crisis resulting from the coronavirus will not have much impact on the pocket of Facebook co-founder and CEO Mark Zuckerberg, whose fortune it has exceeded 100,000 million for the first time. In this way, he joins other top executives in the technology world such as Jeff Bezos and Bill Gates according to the Bloomberg Billionaires Index.
In itself the origin of Zuckerberg's fortune would be closely linked to the 13% of Facebook's capital that it owns And, according to the prestigious economic environment, the Covid-19 is far from being a hindrance for him. Specifically, it is estimated that he has been able to earn $ 22 billion so far this year. Bezos reportedly exceeded $ 75 billion in profit.
All this, days after Zuckerberg next to Jeff bezos (Amazon), the CEO of Alphabet (Google) Tim Cook and Microsoft's Sundar puchai they had to testify before the United States Congress to defend themselves against allegations of monopoly and concentration of power. Specifically, the five big tech giants – Apple, Amazon, Alphabet, Facebook and Microsoft – have a combined market value equivalent to 30% of US GDP. A figure that is double what they had in 2018.
If we look at the Forbes Millionaires List, Zuckerberg is already the fourth largest fortune in the world with 97.5 billion dollars – to which would be added the more than 5000 million won already during this day – only surpassed by that of Bernard Anault (owner of the LVMH Group) with 107.5 billion, Bill Gates (Microsoft founder) with $ 113.4 billion and Jeff Bezos, the richest man in the world with $ 193 billion.