Maritime Rescue rescues 151 migrants aboard three boats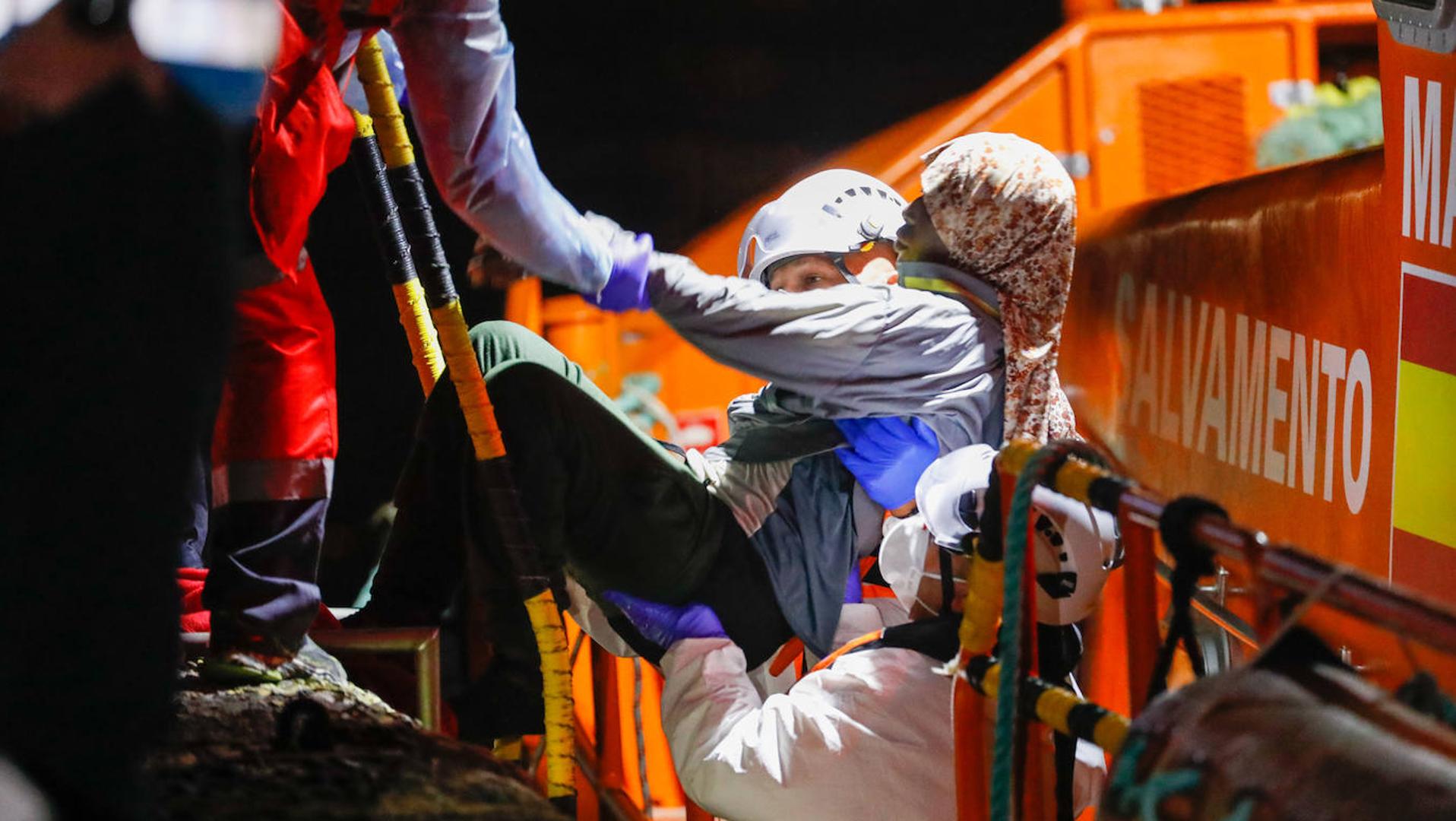 CANARIAS7
The Gran Canarian palms
Friday, May 26, 2023, 08:25

you need to be registered to access this functionality.
Maritime Rescue located on Thursday night three boats with 151 migrants on board, as reported by 1-1-2 on their social networks.
Of the people rescued, 108 were transferred to Lanzarotespecifically to the dock of Arrecife, while 43 to the port of Arguineguínin Gran Canaria.
Three of the rescued people were taken to the hospital.