Mario Vaquerizo in 'Who wants to be a millionaire', 'Got Talent 6' seeks finalists and 'El Hierro sergeant' returns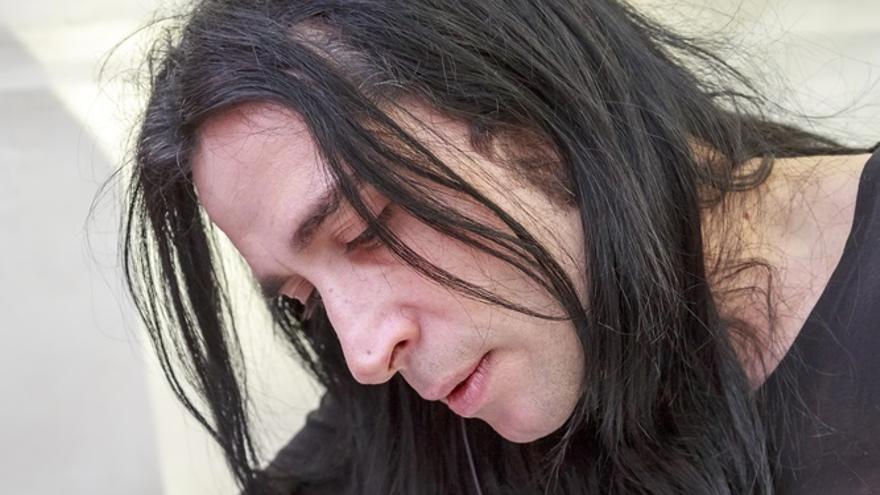 News reports, cinema and entertainment programs are some of the bets of the chains for this Friday night. The 1 TVE broadcasts tonight (10:10 pm) a new screening of 'El Hierro sergeant'. Starring Clint Eatwood, the film tells the story of Sergeant Tom Highway, a veteran of the Vietnam and Korean wars, who returns to the United States to carry out a difficult mission: to instruct a group of unmotivated and undisciplined rookies to turn them into real marines.
On the other hand, the celebrity edition of 'Who Wants to Be a Millionaire? return tonight (10:10 p.m.) to Antenna 3. On this occasion, Adrián Lastra, Aitana Sánchez Gijón and Mario Vaquerizo will put their knowledge to the test to try to win the highest possible prize for the NGO they decide.
Saoirse Ronan is 'Hanna'
Four bet tonight (22:00 hours) for a new pass from 'Hanna'. Hanna (Soirse Ronan) has been raised by her father (Eric Bana), a former CIA agent, in a remote part of Finland. She is a girl who has all the qualities of a good soldier. Her father sends her on a clandestine mission, which takes her to Europe and North Africa. During the trip he will have to escape from agents and thugs who obey the orders of a relentless spy (Cate Blanchett).
'Got Talent Spain' celebrates this Friday (22:00 hours) the second semifinal of its sixth edition in Telecinco. In this new qualifying gala, the fakirs of Blade 2 Blade, the singer Chus Serrano, the acrobatic duo formed by Deibit and Nymeria, the magician Estefanía Galera, the comedian Javier Capitán, Juanjo Monserrat and his otamatone -to whom Risto gave his Pass of Oro en Audiciones-, the bailaora María Cruz, the dance group Mirai Nikki, the acrobat Oleg, the biker Ot Pi Play, the musicians Sergi Prim and Marta Mendes, the Mago Yao -Pase de Oro by Risto Mejide and Edurne-, the Little Suha and the Violincheli Brothers will compete for the only three passes to the final that will be played tonight.
'Research team' on laSexta
And furthermore, in laSexta, 'Research team' discovers tonight (10:30 pm) that illegal puppy trafficking is the dark business behind some pet stores. In the report 'Amores perros', the program verifies that many animals are sold from the same establishments associated with veterinary clinics, located in the province of Toledo.