Mario Casas: "The real Goya is that they call you to work"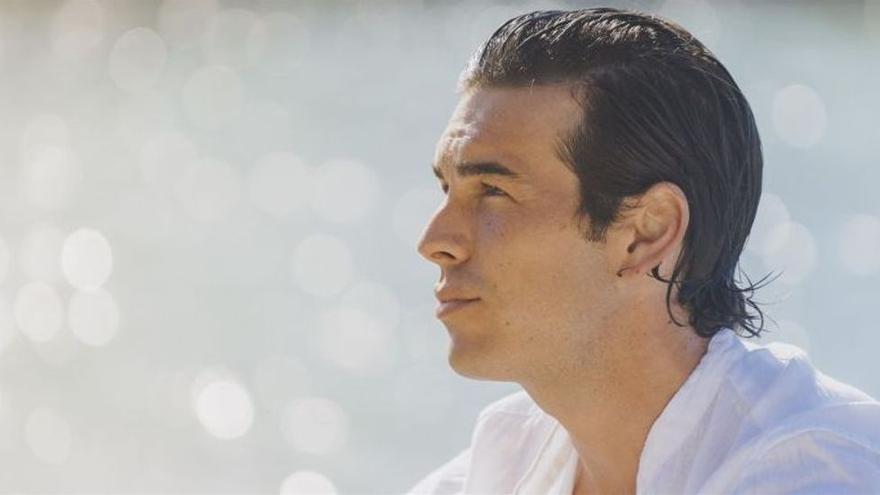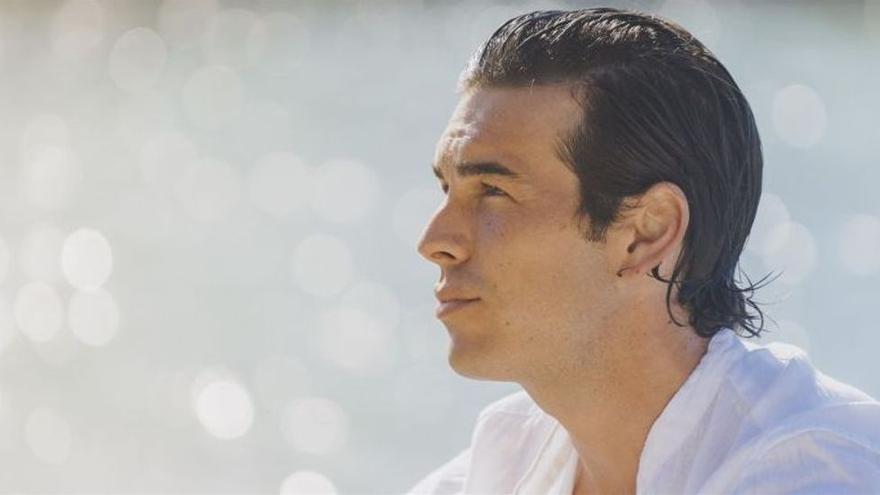 -Participate in Estrella Damm's summer ad, whose premiere is scheduled for June 15th. What got you hooked on this project?
-The commitment to sustainability, for a cleaner Mediterranean, in addition to being an advertisement that I have been seeing for a long time and I think it is one of the most interesting of the year. For me it is a pleasure and an honor that you have wanted to have me.
-The commitment to the environment has also been installed in the cinema. Is there a future for a sustainable cinema?
-For years the cinema has been focused on this issue. Filming with an environmental impact control is necessary.
-The publicist Oriol Villar and the Menorcan filmmaker Ian Pons direct this ad. Did you feel comfortable at your command?
-Oriol Villar has shown for years that he has a great ability to tell stories. It has to be difficult and you have to have talent to make Estrella's ad work every year. This year they have reinvented themselves and have done something different again that I think will attract a lot of attention. It is a curious ad, because of how we tell the story. I met Ian Pons recently, in Menorca, and he seemed like a fantastic guy, with some jobs behind him, especially in advertising, for Apple, which are amazing. I was looking forward to working with him. His personality will be present in Estrella's ad.
-Last summer he was in Montuïri, in Majorca, disconnecting in the middle of nature. What do our islands inspire you?
-I find them interesting and relaxing, especially in the months when there are not too many people. May, in this sense, is a great month to come.
-I know you speak Catalan, will you one day shoot a film in our language?
-I think so, if one day they have a character and want to count on me, it would be a pleasure for me. When we fold the ad into Catalan, I will do it.
-Speaking of beers, I toast to your current professional moment. The best of his career?
-I wouldn't say it that way, but I feel lucky and toast to the luck that I'm having and for the moment I'm living, which is very nice. For me the beautiful moment has been the process of fifteen years ago until today.
-Tell me about one of your latest works, The Innocent, which has swept Netflix around the world. Was such a pull expected?
-You never know what is going to go well. You can have a beautiful project in your hands and it may not work out at all in the end. What I could hope for was that with Oriol Paulo, a director with a special talent who knows very well how to engage from the plot and the script, with those twists like a thriller that he handles so well, since these eight chapters would connect with the public and that people want to know what really happens in the series, who the characters are, if the good guys are really good and the bad guys are bad. That was the hope I had.
-What does Mario Casas demand of the series as a viewer?
-Let them entertain me. I really like series like The innocent. Very long series, of many seasons, cost me. Series like The innocent, eight chapters, I like because with them I can do a marathon, I can see them at once. I am also very hooked on documentaries, a format that Netflix knows how to do very well. I watch all the new documentaries on this platform.
-Do you retain part of the innocence that we all had one day?
-Yes. There is something pure, from when we are children, that we keep all our lives. I always try to remember that child, that boy who went to Madrid when he was 18 years old, with that illusion and that desire, dreaming. Many times I try to do that job of going back, to those years, and not forgetting. I think it's very important to remember what your principles were, where you came from, what you had ...
-What have you discovered thanks to a character like Mateo's?
-Well, many times we know who we have next to us, and I do not mean only a couple, also some friends, relatives or an acquaintance. That is in the end what a series like The innocent. People can hide something. In the end we do not show ourselves as we really are. The human being tends to cover up and not show himself as he really is.
-An illustrious Mallorcan actor, Santi Pons, pointed a gun at him. Did it impress you?
-I was very impressed by Santi Pons, a great actor. The gun also impressed me, being almost real scares. Although they are blank, they scare.
-Does the pandemic also terrify you?
-If it's scary. Now we can come to understand, a year and a half later, what this virus is, but at the beginning of all this I was completely freaked out. I was just filming The Innocent when we were confined in the middle of the series. At that moment I was very scared. Not knowing what was happening, the ambiguity, led me to total fear. It seems that the situation is starting to improve a little, hopefully we get out of this as soon as possible.
-Which directors have left a deep mark on you throughout your career?
-Everyone. All the directors you work with give you something, they teach you. Each one has a different way of seeing the cinema, of making movies. I try to stay with that of each director but it is true that there are times that there is something that goes beyond the professional, as has happened to me with Uri (Oriol Paulo), who has become someone important in my personal life and is a friend. It has also happened to me with Fernando González Molina, director of Three meters above the sky Y Palm trees in the snow, or with a director who also taught me a lot in his day, Alberto Rodríguez (Group 7), whom I respect very much and whom I consider one of the best in our country; I was fascinated to see how he directed the show during a shoot, how the film was carried behind his back, with humility and with a pleasant treatment towards the actors.
-What a year, this 2021. What does an award like the Goya taste like, the one received for 'You will not kill'?
- For me it is an honor that the academics have wanted to give me this award but in the end it is something secondary. I spoke about it the other day with Coronado, who was the one who gave me the Goya. Because you have a Goya, they are not going to call you much more. It is an award, which is true that it is wonderful, but in the end what we want is work, to be called, to be offered characters, that is the true Goya, the true award.
-What did a role as extreme as that of You Will Not Kill teach you?
-The film was shot with a camera that was constantly on top of the actor, and they gave me the opportunity to improvise a lot, the director let me do what I wanted within the character. I constantly played improvisation and to let myself go, to fly. From there I built and they followed me at all times. In You will not kill there are scenes, shots, shots, of more than 40 minutes without cutting, something that for an actor is wonderful. It's the closest I have been to the theater. It was a gift to me.
-Do you need to create characters of all kinds?
-Yes. Our trade is a constant risk. You can make a movie and it doesn't work, and they won't call you again. We move in moving sands, not knowing what is going to happen. In my characters I also need risk, I need to feel that I am not comfortable, feel something that I have not done, create a character that I do not know, look for emotions within myself that I did not know ... that is, that risk, that leaving the zone of comfort is what I like. That is where I notice that I am still learning.
-What does the cinema urgently demand?
-I wish, hope and dream that the rooms, in a few months, in a year, will be full again, overflowing, booming, that the queues will return.