Marina, from 'The Island of Temptations', announces that she is leaving television: "My health goes above fame"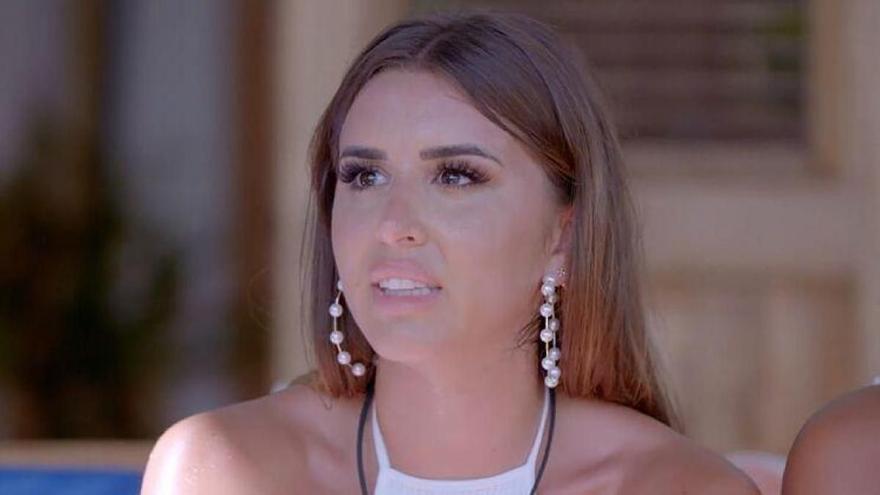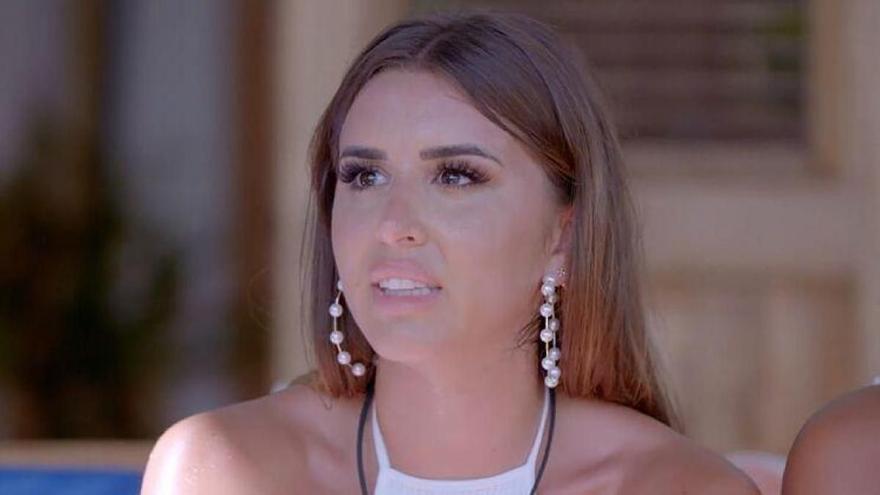 Marina was one of the great protagonists of the third edition of 'The island of temptations', which Telecinco broadcast at the beginning of the year with great audience success. Her breakup with her boyfriend Jesús and her romance with Isaac El Lobo led her to become one of the main claims of the program and a star on social networks.
However, when a year of her rise to fame has not yet been completed, Marina has announced to her followers on Instagram that she will stop participating in television. "I've been a year where millions of things have happened in my life, sudden changes and events which I have not had time to manage ", start by writing on your social network profile
In the statement, Marina responds to those who have asked her why she had left her Mtmad channel: "I have been in depression for many months, barely leaving home because my head and the world around me were overtaking me. I never thought to say this since always, since I started, I thought I was going to cope with everything great. But it has not been that way".
Marina participated in 'The Last Temptation', the 'all stars' edition of the reality show and, in addition, participated in the debates of the program. Now, after a week away from the cameras, he says he feels better: "I can say that today I have recovered what I lost one day, and I am happy and wanting to live a life away from all this. I need time, my health goes above fame, money and television. "