Mariló Montero tells of the workplace harassment she suffered in 'La Mañana de La 1': "It's intolerable"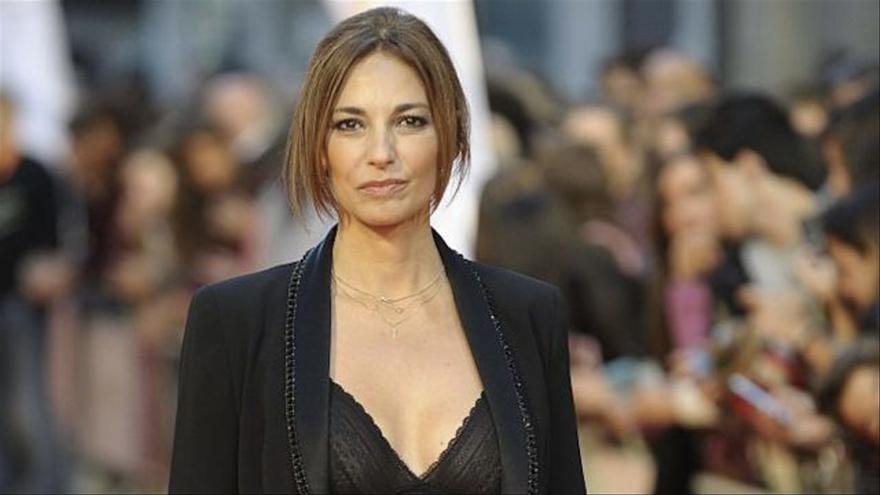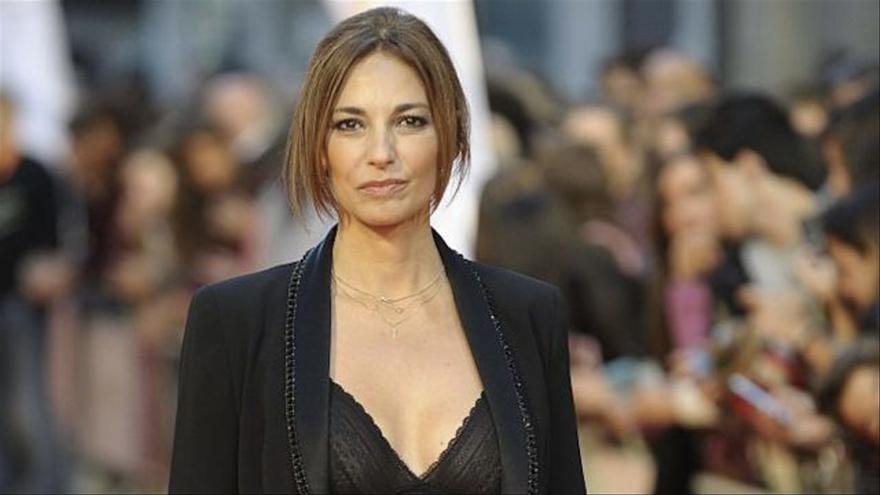 Mariló Montero he returned Saturday night to Telecinco to be interviewed by Jorge Javier Vazquez. The current collaborator of 'Espejo Público' reviewed her career and made special emphasis on the workplace harassment suffered by Elena Sánchez, who constantly yelled at him during her time as presenter in 'La Mañana de La 1'.
"There are many cases of mistreatment at work and protocols for action by the public administration"Montero pointed out, encouraging anyone who suffered workplace harassment to report their situation. In addition, he also said that he was looking for ways that that bad experience did not affect him and that many times He chose to remove the earpiece when he could not make the screaming stop.
"There is always someone who yells and that is intolerable. Because it undermines morale. There are times I say, what do I have in my face to make them yell at me? What is learned from that is that I was not interested in continuing in that environment, I made the pertinent complaints to management, human resources, the team, the union; that it didn't stop and I decided to leave ", narrated the protagonist before a surprised Jorge Javier.
They continue with their experience in the morning program of TVE, the interviewee assured that she does not have any type of relationship with the one who was its director. He also pointed out that in the chain "they have to learn to digest. People who lose their balance have problems. It was hard." He also expressed that for a long time "They made me feel like the fool of Spain", either because of a lapse or because of his way of expressing his ideology.
Mariló presented 'La hora de La 1' between 2009 and 2016, years in which he received numerous criticisms for some misplaced comments. One of the most criticized moments occurred when asking who was "RIP" (may he rest in peace), who signed a letter from Asunta Basterra, a girl who was murdered. The moment in which he assured that "it is not scientifically proven, but you never know if that soul is also transplanted into that organ" was also widely commented, when he commented that murderers should not donate their organs.