Mariló Montero, about Pablo Iglesias: "There are those who would benefit from receiving a threat that is not going to be carried out"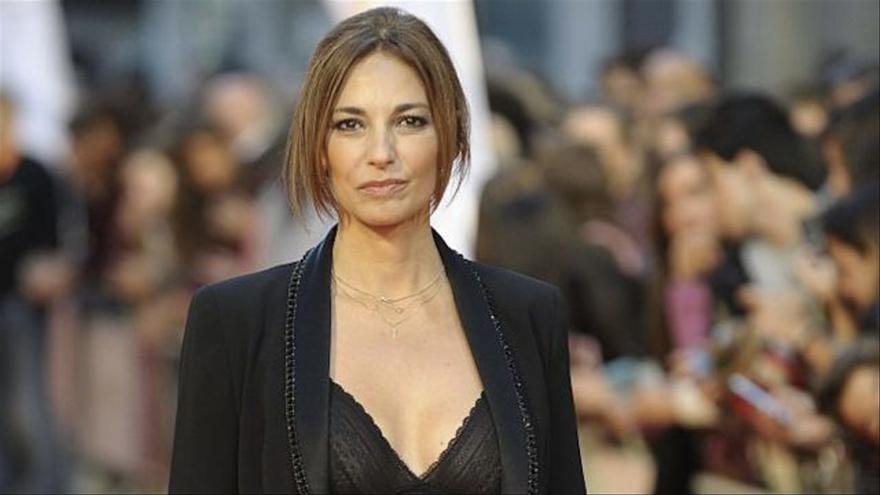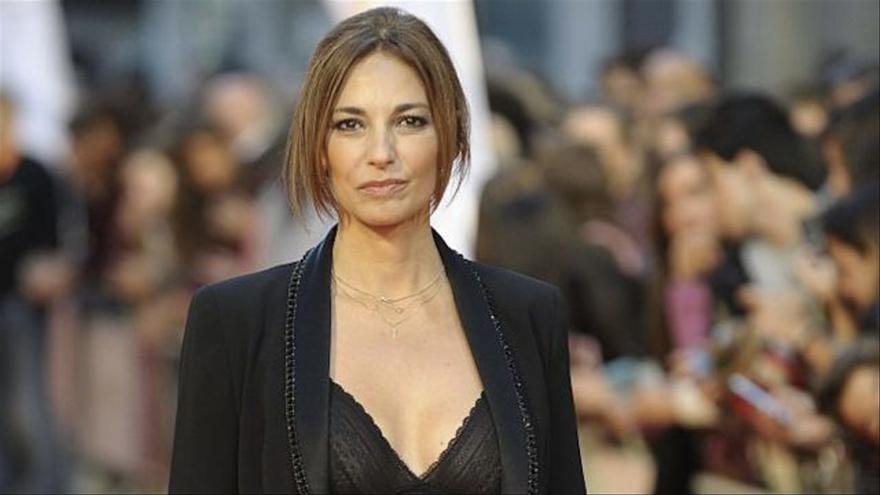 Mariló Montero has once again made a controversial claim. The presenter, who on many occasions has raised criticism on issues related to politics, wanted to analyze the current situation by the elections of the Community of Madrid and has expressed his opinion on the threats he received this week Pablo Iglesias.
In his column in El Diario de Sevilla he has spoken of the climate of tension that is being experienced these weeks: "The elections in Madrid are becoming -or rather, they could become at once- the trigger for the beginning of the end of the political style that has settled in Spain ". "It would be very risky to determine when the high-level democratic debate among those politicians from whom we learned was lost," he says.
The Canal Sur presenter wanted to comment on the death threats received, among others, by Pablo Iglesias: "They must be strongly condemned. Nobody, nobody in our country should feel the lightness to send an envelope with a note threatening the person and, incidentally, his family, in an envelope filled with bullets. "
However, Mariló has wanted to criticize that such events are used to campaign: "It is aggravated that this fact is being misused because it has become material for the political campaign by unscrupulous politicians. There are those who, supposedly, benefit from receiving a threat that, they know, is not going to be carried out " has sentenced charging against the leader of Podemos.
Finally, he wanted to charge both Vox and Podemos: "The focus is that the threat is intolerable and that the ultra-left and the ultra-right must fit their behaviors and ideologies in political and social peace. Know that they are the make me laugh of all ", has sentenced.