Mariano Rajoy returns to 'El Hormiguero' next week for the third time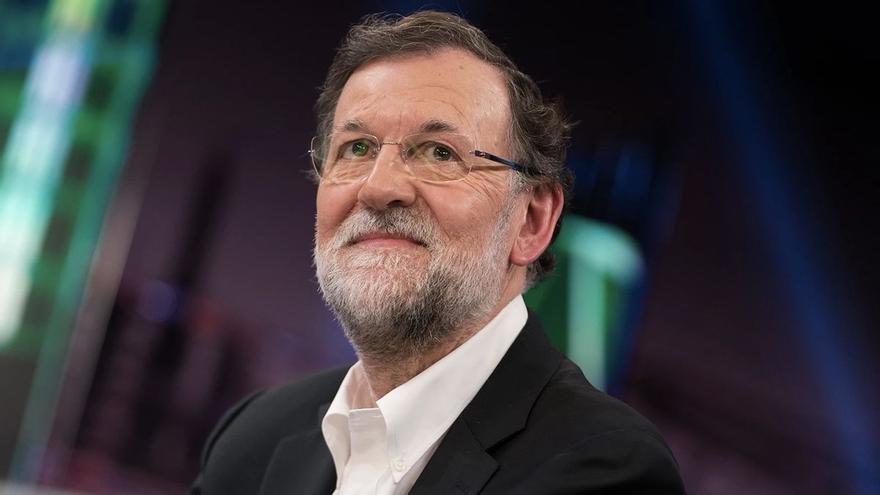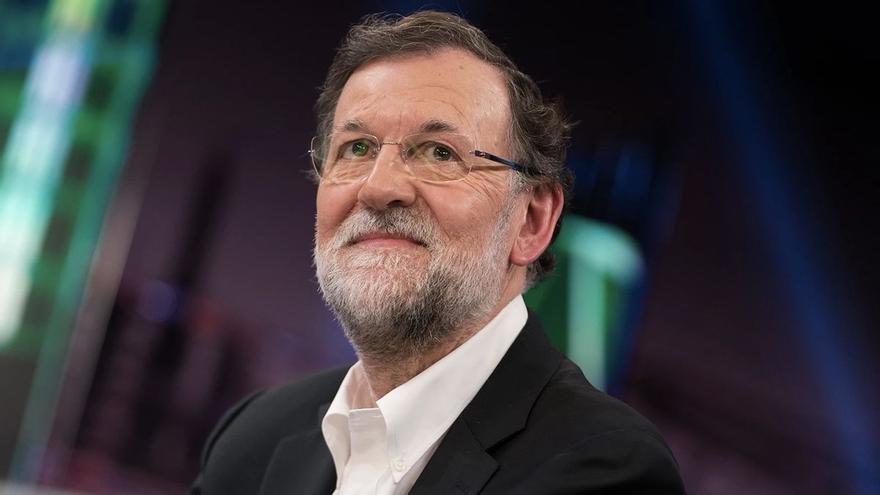 Politicians have become a guild of guests who perform very well in audiences in 'The Hormiguero', so the program has decided to bet on a well-known face in this field. Next week Mariano Rajoy returns to the star format of Antena 3 for the third time.
The sixth President of the Government of Spain will be the guest of Pablo Motos from next Thursday. The one who was leader of the Popular Party knows the program very well, since he was present in the campaign for the general elections of 2016 and in 2019 to present his first book.
His visit takes place a few weeks after the aforementioned interview with Isabel Díaz Ayuso, which became the fifth most viewed in the history of the format. Other politicians of the PP have also recently wanted to go through the space, such as José Luis Martínez-Almeida, mayor of Madrid.
The Galician will be the star of Thursday, but beforehand Pablo Motos will have other artists. On Monday he will go to the set Aitana, on Tuesday the identity of the famous person who will visit the format remains to be confirmed and on Wednesday they will go Belén Rueda and José Coronado to talk about his movie 'The Perfect Family'.