Mariana Enríquez and González Iglesias, Critics Awards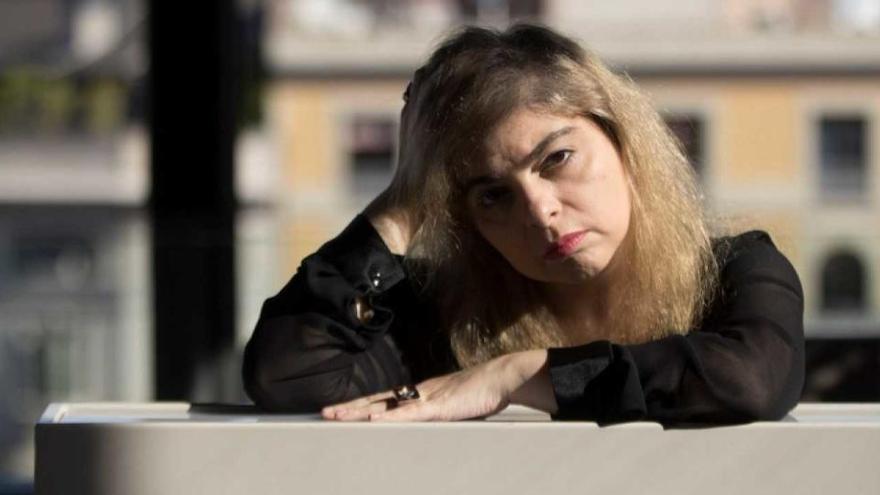 Argentina Mariana Enriquez in Narrative, for 'Our part at night', and Juan Antonio González Iglesias, in Poetry, for 'Gulbenkian Garden', have won the Critics Awards 2019 awarded annually by the Spanish Association of Literary Critics (AECL).
Enriquez was one of the favorites of this edition with a horror novel with which he had already won the Herralde Novel Prize. Likewise, González Iglesias appeared among the main candidates in the Poetry category.
In Catalan the winners have been Jordi Lara, for 'Sis nits d'agost', in Narrative, and Pain Miquel, for 'Ictiosaure', in Poetry, according to the statement provided to EFE by the AECL.
In Galician, Berta Davila, for 'Carousel', has been the Narrative, and Olga Novo, with 'Feliz idade', that of Poetry; and in Basque the winners have been Unai elorriaga, with 'Iturria', in Narrative, and Pello Otxoteko, with 'Itsas bizimina', in Poetry.
The jury, with the president of the AECL, Ángel Basanta, at the head, met this Sunday to decide the awards.
Together with Basanta they have composed the jury 20 outstanding literary critics: Fernando Valls, Javier Goñi, Pilar Castro, Araceli Iravedra, José Jurado Morales, José Luis Martín Nogales, Selena Millares, Manuel Ángel Morales Escudero, Francisco Morales Lomas, Ángel Luis Prieto de Paula, Miguel Ángel Márquez Guerrero, Ignacio F. Garmendia, Rafael Núñez Florencio, María Solís Munuera, Xelo Candel, Simona Skrabec, Javier Rojo, Olivia Rodríguez González, Fernando Martínez Laínez and Enrique Turpin.
These awards, which lack an economic endowment, They have been granted by the AECL since 1956, the year in which Camilo José Cela received it for 'La Cátira', and they are awarded to the best fiction and poetry books published in Spain the previous year, both in Spanish and in Galician, Basque and Catalan.
This year's edition should have been held in April in Malaga, an act that was postponed due to the coronavirus crisis.