María Vicente, twelfth on the first day of the heptathlon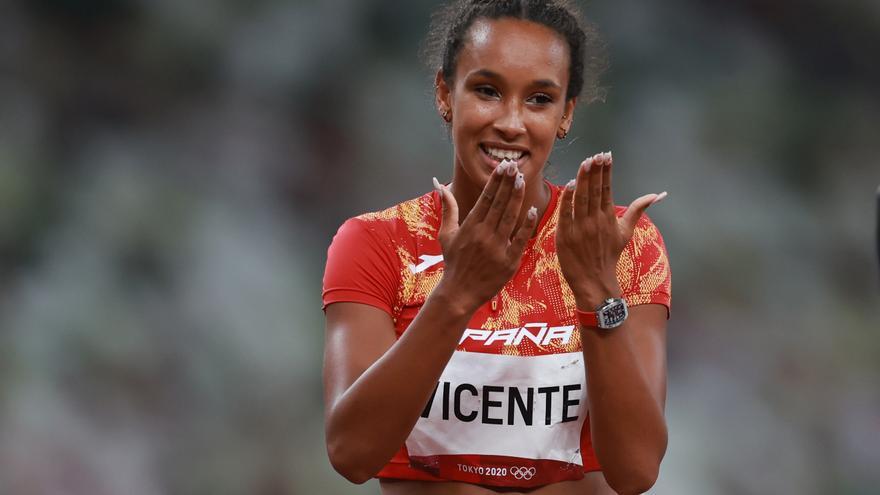 The from Barcelona María Vicente she finished twelfth on the first day of the heptathlon with 3,736 points and allowed herself the luxury of being the fastest of all in 200, the last test of the day.
Only the Murcian Antonio Penalver, in the weight of Barcelona'92 (where he was Olympic runner-up) had managed to win a test within an Olympic combined.
With partials of 13.44 in 100 m hurdles; 1.77 in height; 12.70 in weight and 23.50 in 200, Maria finishes the best first day of his sports career, which until today was 3,692 points, and is on the way to breaking its own record of Spain.
Dutch Anouk Vetter dominates the contest with 3,968 points, followed by the Belgians Noor Vidts with 3,941 and Nafissatou Thiam (3,921).