María Teresa Campos is fed up and responds like never to Mustache Arrocet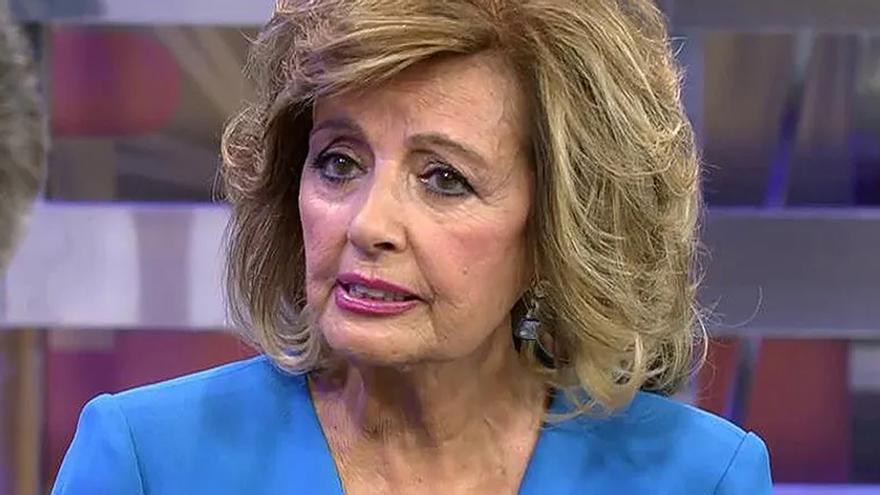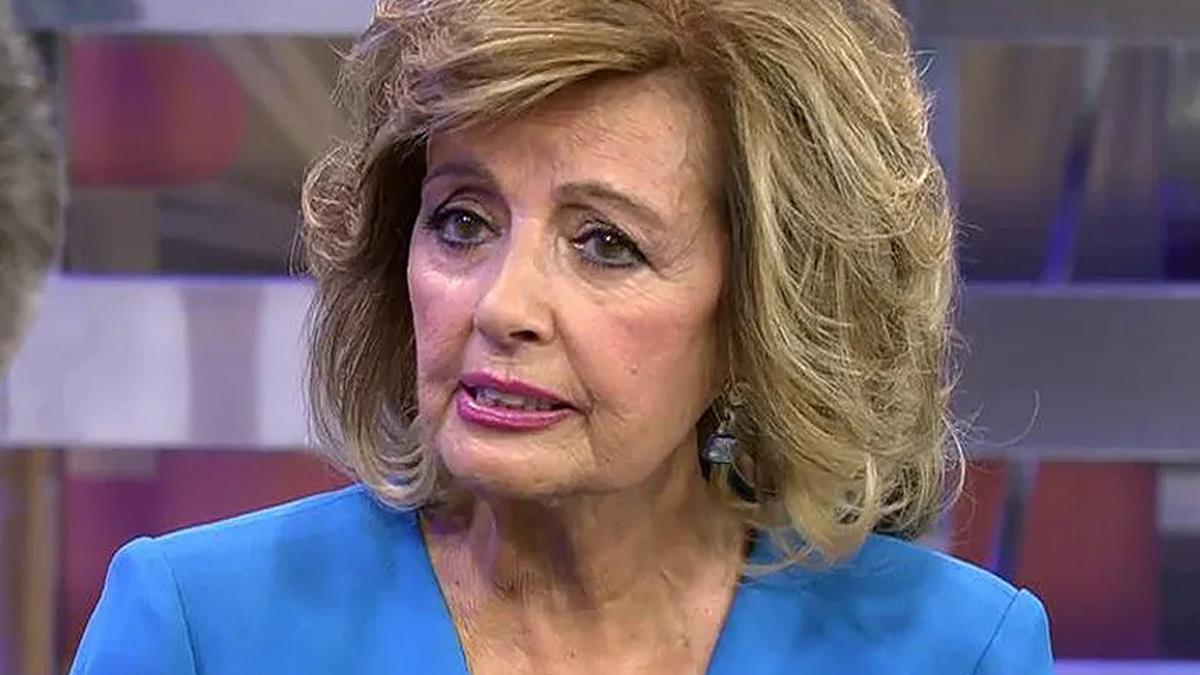 The arrival of the new reality star of Mediaset Spain, Secret story, has landed in the homes of the Spanish full of controversy.
Especially for the participation of one of its bombshell contestants for this first edition, the Chilean comedian and former partner of the well-known television presenter María Teresa Campos, Arrocet mustache.
During the first hours of his participation, and after two years away from the media spotlight, the Chilean has returned to be fully topical by breaking this silence that he has maintained for two years.
In his first appearance, Edmundo assured that Teresa Campos has not told the whole truth and that things are not how the communicator or her daughters have told them. "NIt has never been what is said and I have a lot of pain in that sense, it has been the hour that I put myself in the place that corresponds to me. His version of the breakup is a lie. The version that she tells has nothing to do with reality "assured the comedian.
Some statements that have set the Clan Campos on fire and that has provoked the ire of the controversial protagonists. So far, Carmen Borrego had the last word since she was the last to counterattack against Bigote. "TO I disgust you a lot, you're a wretch "the youngest daughter de la Campos used to say.
However, the big surprise has come when the biggest victim, María Teresa Campos, has decided to break her silence and respond to each and every one of the darts that Edmundo threw in the first gala of the new Telecinco reality show.
"Leave me alone, live your life"
In an unexpected interview on a national radio station, the communicator has launched endless blows to her partner for several years.
"It is not my concern, it has nothing to do with it, whether it goes well or badly for him, whether he wins, I have nothing to do with him and to see if it is possible for him to talk about him without talking about me," she shared very emotionally with the other the veteran presenter on the phone. "I don't think about him or his life. I don't want to talk about that person," María Teresa stated bluntly.
Before ending the call, the communicator wanted to send one last message to make her position clear. "Leave me alone, live your life. Let the reality show win, I don't even know it, nor do I see it ".
Whether true or not, what it seems is that the presenter has turned the page.