María Teresa Campos, apart from the devastating criticism that her new program has received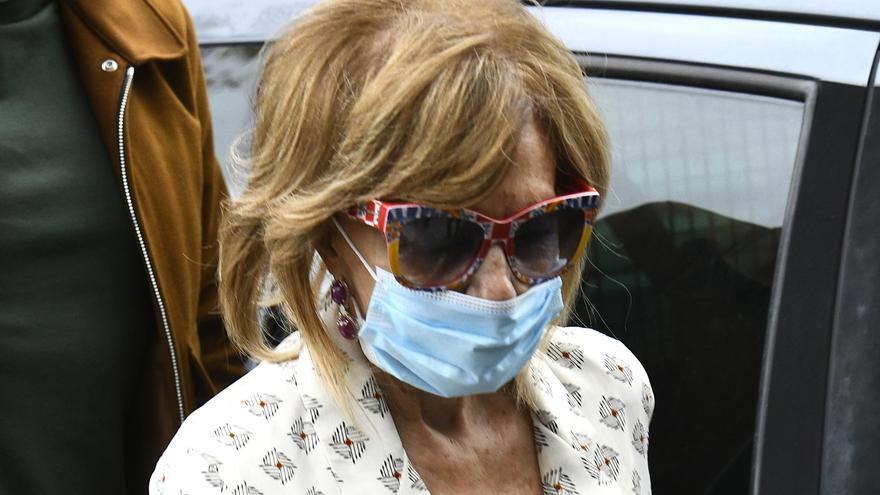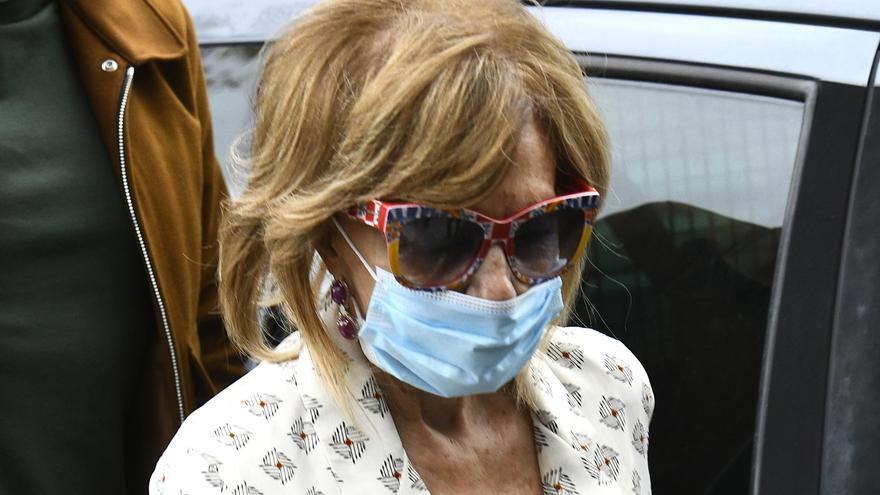 After more time than she would have liked away from the small screen, Maria Teresa Campos premiered a week ago his new and long-awaited program in Mediaset, 'La Campos Móvil'. With an interview to Isabel Diaz Ayuso that has left numerous headlines, and with very discreet audience results, the veteran communicator has had to face devastating reviews in social media.
And it is that the spectators wondered from the first moment if their 'mobile fields' had approved belts for the circulation, which caused that even the DGT (General Directorate of Traffic) put your eyes on the program.
Critics that have overshadowed a premiere that Mediaset had announced in style, placing their hopes on the veteran communicator to fight the titan of Antena 3, 'Pass word'. However, and despite the fact that the audience has not accompanied Teresa on her return, this remain focused on work and prepare the recording of the next installments of 'La Campos Móvil', whose new guest has not yet been revealed.
Ignoring the criticism after her first program, the Malaga woman comes home and turns a deaf ear to the controversy that has surrounded the seat belt of her 'mobile fields'. Very serious, and worried about the complicated moment her daughter Carmen Borrego is going through after being accused of being a mole in 'Viva la vida' and having sold herself her argument with her niece Alejandra to a well-known magazine, she enters the house without even looking to the press, much less respond to negative comments about your work.