María Pujol does not qualify in Radial Laser and says goodbye to Tokyo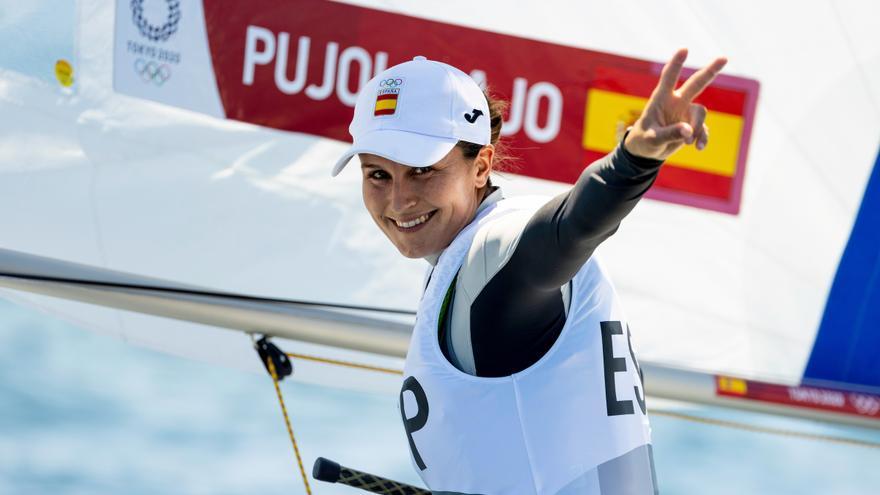 The barcelonan María Pujol concluded her participation in Tokyo 2020 in the Radial Laser class, in which he was far from qualifying for the 'Medal Race' (final for the medals) next Sunday after being placed in the twenty-third place overall after the ten previous scheduled regattas have been disputed.
Pujol, 28 years old and debutant in about Games, on this day he made a twenty-fourth place, while the best result of his series was precisely in the first round, when he was first.
Danish Anne-Marie Rindom leads the classification, who did not finish this Friday the last test of the day and due to the penalty for it could not ensure the medal of gold before the dispute of the Medal Race.
The Danish now has 64 points after being discarded and is followed by the Dutch Marit Bouwmeester (71) and the Swede Josefin Olsson (79)