María Patiño warns Alexia Rivas: "No one is going to play with my profession"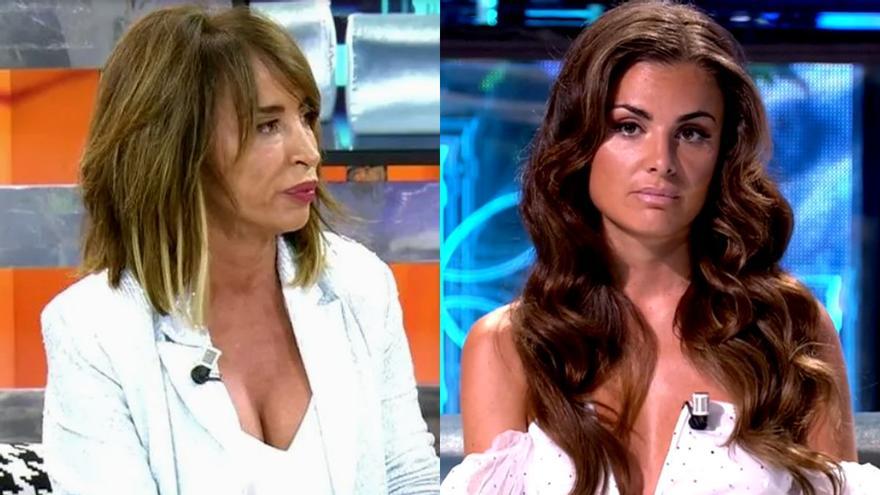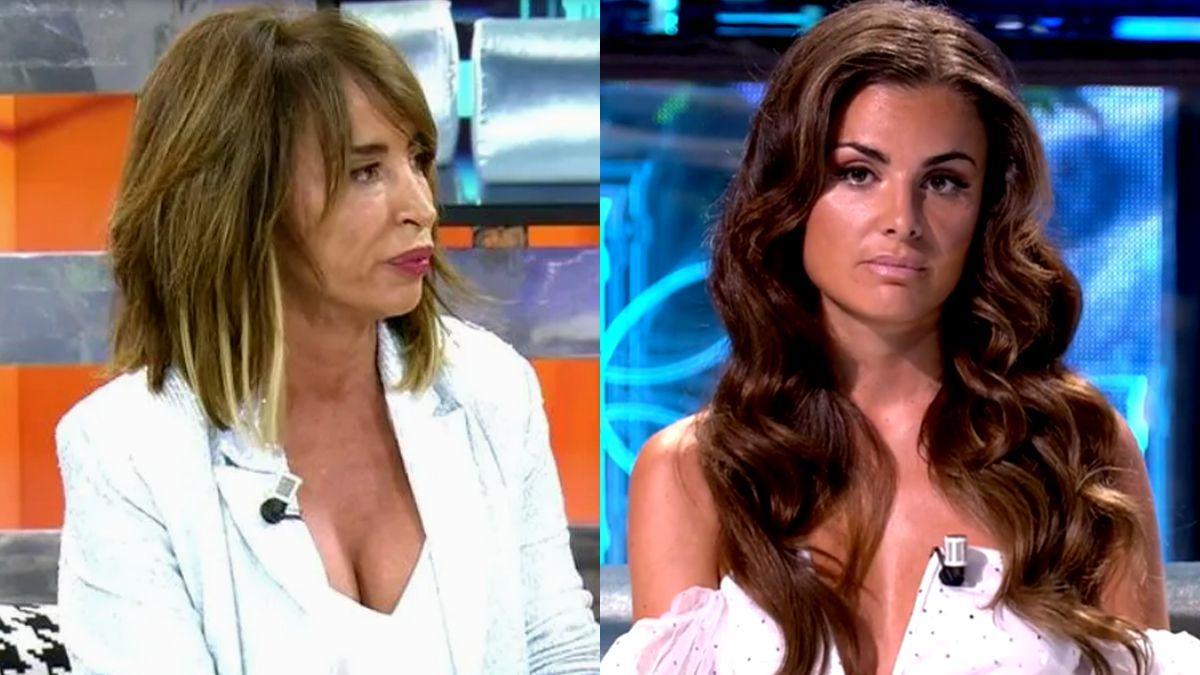 María Patiño and Alexia Rivas, who worked together in 'Socialite ' until the media outbreak of 'Merlos Place', they have gone from being companions to enemies. The former reporter of the Telecinco program has granted an interview this Wednesday in which she speaks at length about the presenter, who has responded from 'Save me'.
As she has picked up the evening format, Alexia remembers in the interview that she has "many years less" that Patiño and affirms that his ex-partner arrives on set "an hour before Socialité begins", implying that his involvement with the program is not as much as it might seem. In addition, he recognizes that he prefers Nuria Marín as a presenter.
By allusions, and visibly angry, Patiño has counterattacked: "I am 20 years older than her, but I had already presented at her age. Perhaps with time I will achieve something that I am passionate about, which is to have a place in my profession."
After pointing out that Alexia's "victimhood" is not believed, of whom he says he knows "how he handles himself professionally", he has issued a serious warning: "I'm going to tell him that nobody is going to play with my profession."
"I arrive an hour before to 'Socialité', half an hour before to the newspaper and two hours before to 'Deluxe'. You will have to ask yourself if I arrive with my homework done or not, "explained Patiño. Regarding the issue of age, he considers that Alexia's goal is to hurt him:" I sense that he knows where he thinks he can hurt me. I know that I may have projected that image as a result of my interventions. "