María Patiño obtains the worst result in the intelligence test of 'Save me'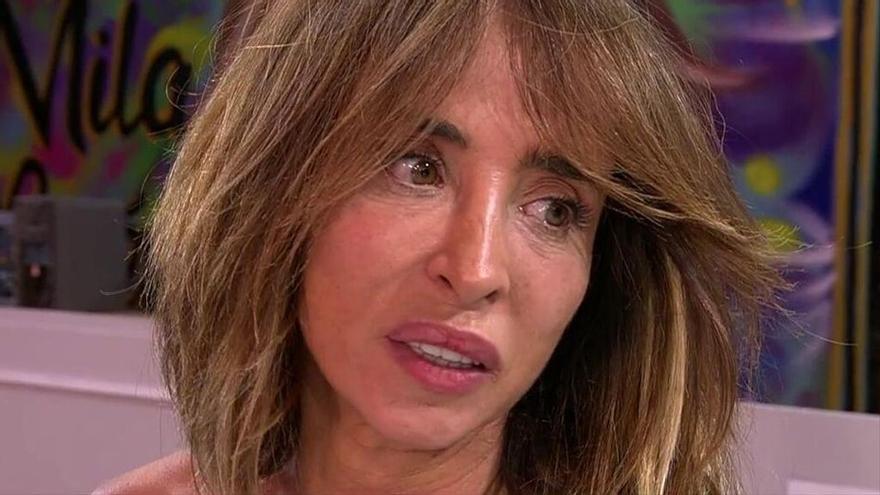 'Save me'has this week subjected several of his collaborators to a Inteligence test, just as many others did in the past. Until yesterday afternoon, Kiko Jiménez and Raquel Bollo were the ones who had obtained the worst result with a score of 104. However, María Patiño has made that brand worse.
The presenter of 'Socialité', who in all the years of history of 'Save me' had refused to do so, she was last in the ranking by obtaining a quotient of 101. The psychologist then explained that the collaborator had become very nervous and that, in a calm situation, the result would have been better.
"It is a perfectly worthy result, you can continue presenting Socialité ", joked Kiko Hernández when revealing the result of her partner. Visibly affected and embarrassed, despite the fact that her result was in the average, Patiño ended up sinking:" Until I improve this I will not put myself in front of the cameras ".
"Your results have been worse because you were demanding so much of yourself that you were blocking yourself," the program's psychologist tried to console him for his disappointment. "I have to accept that I am that limited and that's it," lamented the presenter.