María Patiño explodes against Gustavo after Mariló's sentence: "I support my partner, there are limits!"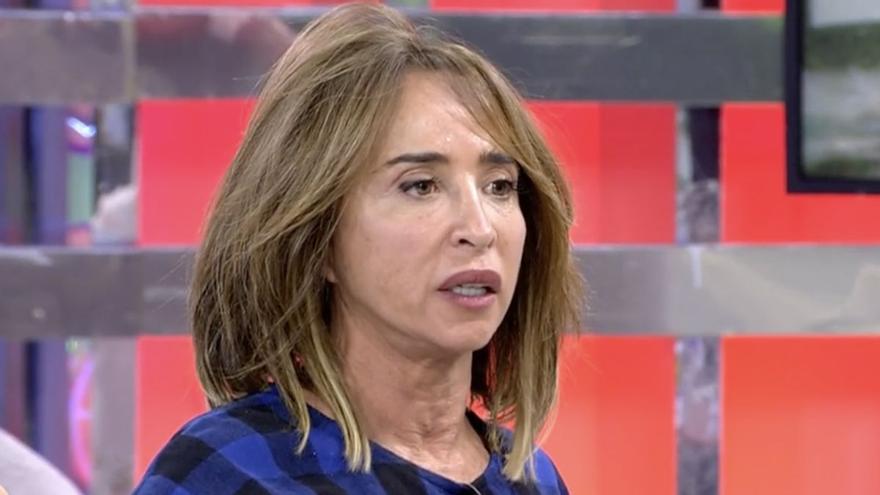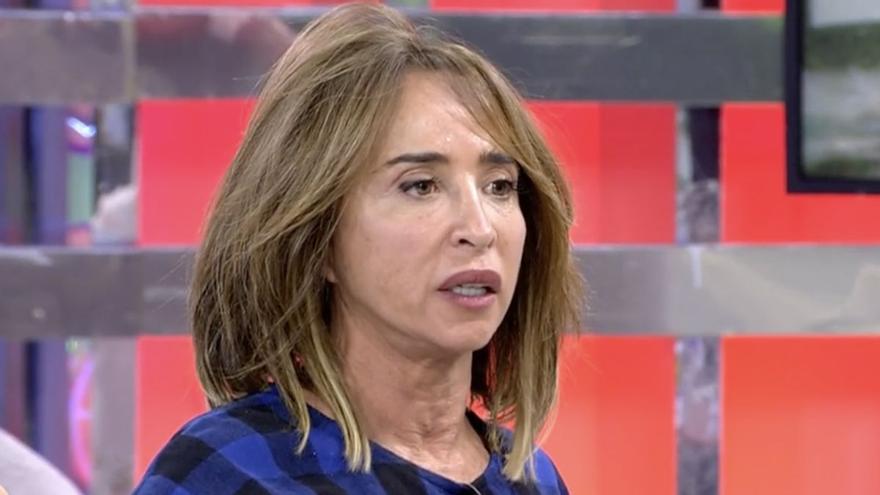 Maria Patino He does not hesitate to express his opinion and defend his thoughts in the face of any matter of debate. The collaborator, who will present 'Save me Lemon Tea' next to Terelu Campos from next Monday, as YOTELE has advanced exclusively, he also did not avoid taking a position on the sentence imposed on his partner Gustavo Gonzalez in favor of Mariló Montero.
Yesterday, it was announced that the Telecinco collaborator and Diego Arrabal had been sentenced to pay €265,000 to the presenter and €75,000 to a friend of hers for photographing them on two vacation trips. Compensation also takes into account different insinuations about sexual orientation and has become the highest in history against some paparazzi.
The Galician wanted to make it clear that she was on Montero's side: "The important thing about all this is that the content of the photos ends up being filtered. I agree with Mariló. We must fight and defend private property. There is a limit to this paparazzi thing. I support my partner!", sentenced on set.
While the collaborator defended himself, Patiño ended up exploding and positioning himself against this praxis: "Taking photos inside a bungalow is not journalism! I'm here commenting on the private lives of celebrities, that's what this program lives on, but what I don't agree with is doing things in a very unethical and moral way, "he added to settle his position.