María Patiño criticizes the ways of Kiko Rivera with a reporter: "I have made a mistake with him again"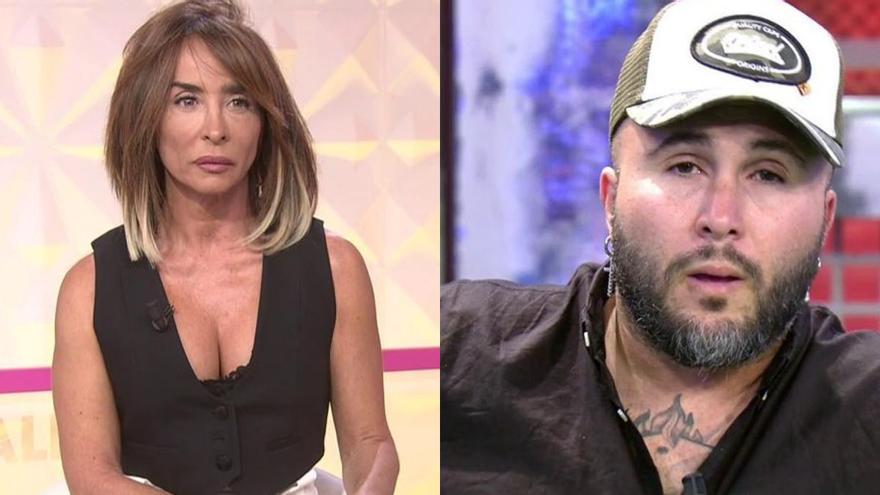 Kiko Rivera has come under fire for his attitude with a journalist. María Patiño picked up the moment in 'Socialité' in which a reporter approached Kiko Rivera on the street to ask him about his latest controversies, to which he reacted badly. In a fit of cocky, Isabel Pantoja's son was lighting a cigar.
The reporter continued to do her work with Kiko, a character who continues to live from the press of the heart despite her continuous anger. The worker then asked for "what has come out of Bertín Osborne and Chabeli". He was not cut and He took a drag on the cigar and then purposely blew the smoke in his face.
She was not silent and reprimanded him at that moment: "You don't have to smoke me. I'm asking you respectfully."He did not apologize and came up with reasons:" I blew the smoke out into the street, how am I going to blow smoke in your face, please! Let's get along", he told her to act after asking her to relax with her hand. She replied:" You relax. "
Patiño was amazed by the scene: "I thought there had been a change in attitude in Kiko. I have even told her that she was very proud of how she treated the press now, but I have been wrong again, "said the presenter.