María Katzarava, Aquiles Machado and Augusto Brito star in 'Músicas del Atlántico'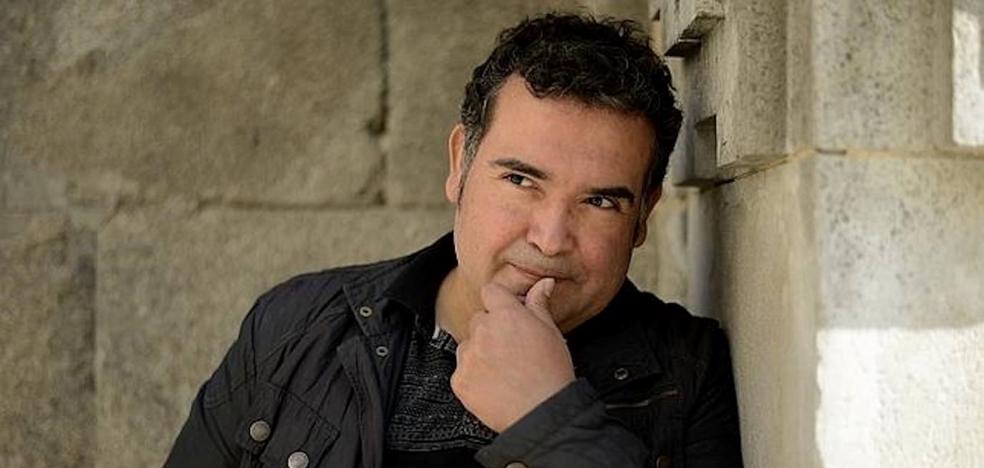 The concert will be held on August 24, in the Atrium garden of the Hotel Santa Catalina in the capital of Gran Canaria
Mexican soprano Maria Katzaravawhich will perform for the first time in the Canary Islands, the renowned
Venezuelan tenor Aquiles Machado and the
Canarian baritone Augusto Britoare the stars of the 'Músicas del Atlántico' concert gala that will take place on
August 24, starting at 8:00 p.m., in the
garden Atrium of the Hotel Santa Catalina in the capital of Gran Canaria.
Tickets for the aforementioned event, which is part of the fourth season of the 'Zarzuela del Atlántico' initiative promoted by Artifex Proart and the Atlantic Symphony Orchestra, are now available on the online sales page entrees.es at the price of
30 euros.
The extraordinary concert, which also includes the participation of a select list of musicians from the
Sodre Youth Orchestra of Uruguay and the Atlantic Youth Symphony Orchestrawhich will be directed by teachers Ariel Britos and Isabel Costes, is proposed as an unmissable event for lovers of music and poetry.
The tenor Achilles Machado.

The repertoire selected for this concert will be made up of works from both shores of the Atlantic, including
popular genres ranging from tango to zarzuela, through danzón and malambo, among others.
The evening that will take place in the aforementioned landscaped location of the Hotel Santa Catalina will be presented by the multifaceted
falcon pole, one of the greatest exponents of zarzuela in Mexico, who will guide the public through the mysteries of the works and their circumstances, making this concert a dynamic musical experience full of surprises.
It will also feature the intervention of the singers participating in the initiative
'Zarzuela Studio'.