María Jesús Almazor, appointed CEO of the new Cybersecurity and Cloud division of Telefónica Tech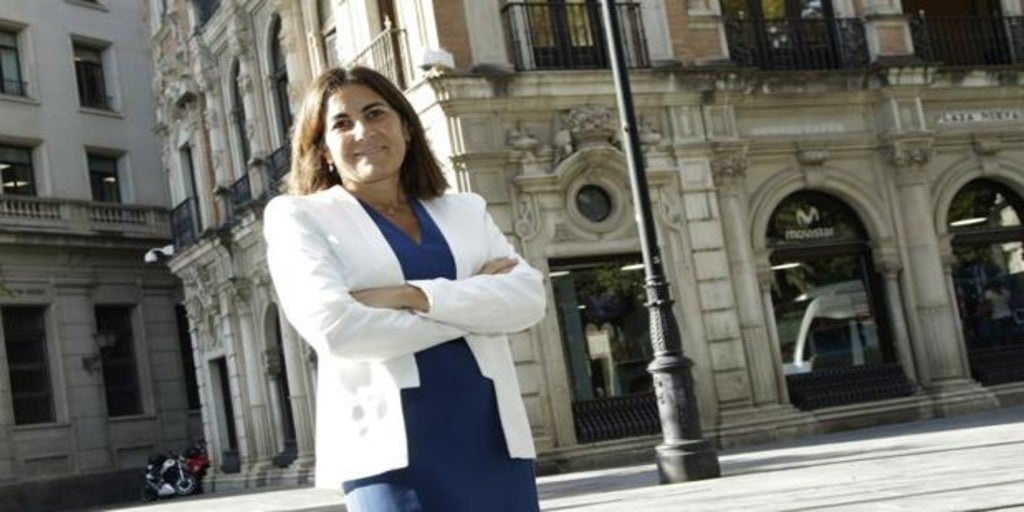 Madrid
Updated:
Keep

Movements continue in Telefónica Spain. The until now CEO of this unit, María Jesús Almazor, has been appointed this Tuesday as the head of the Cybersecurity and Cloud division of Telefónica Tech, the holding that encompasses the digital businesses of Cybersecurity, Cloud and IoT & Big Data of the operator with which Telefónica wants to serve more than 5.5 million B2B (business to business) clients. He will be replaced by the president of Movistar + and director of Marketing and Product Sergio Oslé.
This was approved this Tuesday by the Appointments and Remuneration Committee of Telefónica, ending three years as CEO of Telefónica Spain. The board of directors with a long history within the company joins Telefónica Tech, whose head is José Cerdán.
From the teleco they have highlighted that Cloud and Cybersecurity of Telefónica Tech, now integrated in the Telefónica Cybersecurity & Cloud Tech division, have grown in double digits in recent years for its "great strength and recognition in the market." The telco has valued the relevance of these lines of business in the adaptation of companies to Covid-19 and in the growth potential they harbor.
Sergio Oslé He will be in charge of taking the witness of María Jesús Almazor as CEO of Telefónica España, becoming the person in charge of the Commercial and Marketing areas of the General Public and Companies, Video Spain, Network Operations and IT, Territories, Transversal Processes and Simplification.
Oslé is a telecommunications engineer from the University of the Basque Country and an MBA from Stanford University Graduate School of Business. Before joining Telefónica, where he landed at the end of 2017, it was during 13-year McKinsey partner, co-leading the Telco and Media areas.
Moving in Telefónica Spain
This latest change in Telefónica España follows the reorganization of the operator's Spanish division with the appointment of Pedro Serrahima as director of Multibrand, Experience and Customer Policies; and with Sergio Sánchez at the head of the sales channels or the creation, among other novelties, of a Directorate of Transformation and European Funds, led by Marisa de Urquía.
The president of Telefónica Spain, Emilio Gayo, thanked María Jesús Almazor for her work and highlighted that, from her hand, «We have achieved very relevant achievements and transform this company into a more agile and efficient organization ". In this sense, he believes that his experience will benefit Telefónica Tech.
Telefónica Tech was created in November 2019 and encompasses the operator's digital businesses in terms of Cybersecurity, Cloud or IoT & Big Data (internet of things). During the past year alone he starred in the acquisition of iHacksLab and Govertis. Teleco is currently leading the B2B technology services market, with a good position in Europe and Latin America.