María Isabel announces her retirement from music: "Being in the industry is complicated"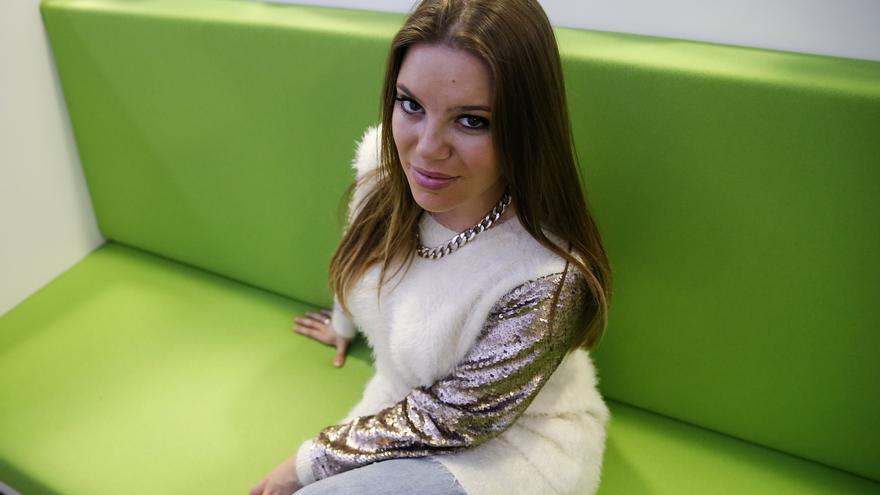 Maria Isabel withdraws from the world of music. The artist, who won the victory of Junior Eurovision In 2004, she made this important announcement through her social networks, with an extensive statement explaining the reasons that led her to make this decision.
"I'm leaving, I'm leaving music, I'm leaving all that I once loved," the Huelva woman begins by saying in a post on her Instagram account, where she recognizes that, to this day, staying in the industry works for her " very complicated". "It's hard and it makes me angry, I've never stopped fighting", it states.
María Isabel points out that, due to "other matters", she is going to take a break in her musical career: "I'm going to take some time to think, meditate and know the way to go". A stop along the way that he could resume in the future: "I could say that I will return … but that will only happen if I finish understanding how this works."
On the other hand, the interpreter also reveals that he suffers from anxiety: "It is difficult to deal with it on a daily basis and more in this world." "I will tell you about this in more detail … but now with tears in my eyes I can only say thank you", adds the artist, who is grateful "to all the people who have not left me alone on this path for 17 years".
"You are the best followers I have had since I was little, you have always taken me to the top. And that is the most incredible thing that can happen to a person who has always fought for their dreams … to be valued and recognized!" , admits María Isabel, who will use this time in "think and work hard". "May God decide the way," he ends.
Born in Ayamonte (Huelva) in 1995, María Isabel made the leap to fame in 2004. At just 9 years old won the Junior Eurovision Song Contest with the mythical 'Before dead than simple', theme included in his first album 'Don't touch my palms because I know me'.
In 2016 she reappeared with the desire to represent Spain in the adult edition of the European competition, being one of the program's candidates 'Goal Eurovision' with the theme 'Life is only one'. However, the one chosen to go to Sweden was Barei. Four years later, María Isabel made the leap as a contestant on 'Your face is familiar to me' and finished in sixth position.