María, in 'First Dates': "Aznar would be one of the people I would marry"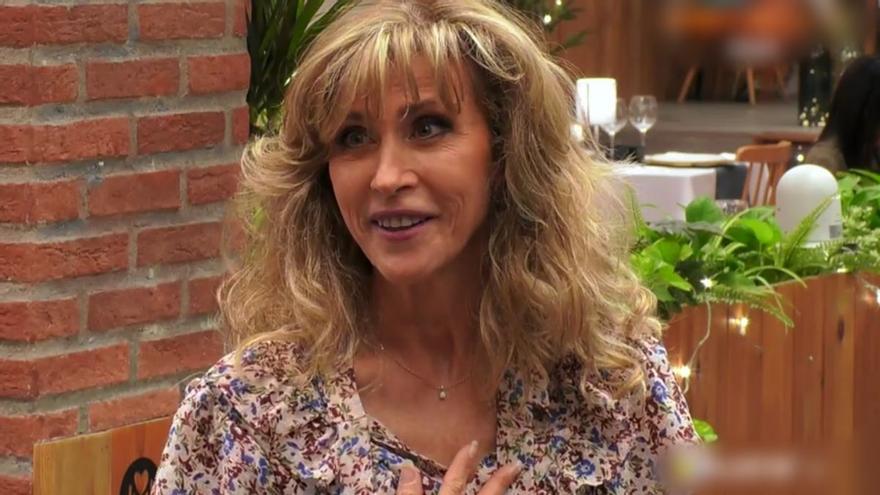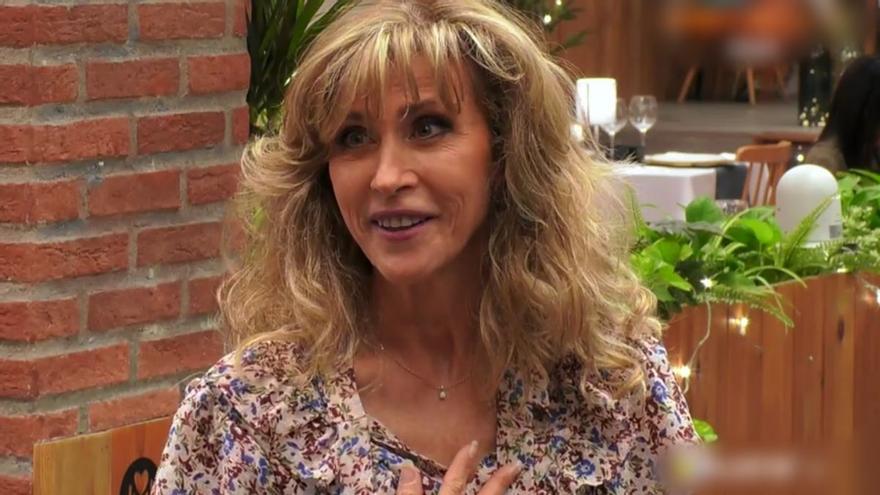 Politics can become the protagonist of some of the appointments that take place in 'First Dates'. This was the case of María, a 57-year-old image designer, who came to the restaurant declaring his total admiration for Jose Maria Aznar: "It seems to me an incredible man, interesting, handsome, intelligent, very bright and cultured".
"The former president of the Government would be one of the people with whom I would marry to infinity and beyond"Maria assured before the person who would have dinner arrived, also adding that" intellect "is what most seduces her in a person.
Only moments after these words, Maria knew that she was going to share a table with Frederic, a 60-year-old commercial, who defined himself as a "correct, trustworthy and faithful" person.. "I see him neat and decent. I liked him," said the image designer as soon as she met him at the restaurant bar, although she did not like much that he did not mentor him at first: "If you come to meet a couple, why would you are you calling? ".
After both recognized that they did not know how to flirt at the bar, the truth is that both took advantage of the evening to get to know each other a little more and better talking about, for example, open relationships. In fact, Maria discovered that Frederic does not like these types of relationships after asking him about it: "Not at all."
"I am multi-orgasmic. So, I have a great, great, great time. It is a very important part of my life. I am waiting to resume my activity because, between the pandemic and other things, I have been paralyzed in that department, "said Maria." Cancer and Taurus (their zodiac signs) tend to connect. Not 100%, but 60%, and they tend to do it on a sexual level and physical attraction, "said Frederic in a total on camera.
Inevitably, politics was also present in the conversation when Maria asked Frederic about his political preferences, although she found a significant barrier between the two when knowing his position: "I have no opinion about it. For me, it is theater (… ) I think it is better to talk about feelings and a relationship than to talk about it.. In the end, they spend a lot of us, despite the fact that when the (electoral) campaigns start they suddenly think of us. "
"Maria talks a lot about her. She has not left me many doors open to try to meet me at the end," said the commercial. "I'm a bit intense. I've asked her a lot of questions And maybe I have made him feel uncomfortable. I don't know, "said Maria.
In the last minutes of the date, the fact that Maria did not let Frederic speak was not decisive in 'The final decision', since both wanted to have a second date outside the restaurant of 'First Dates'. "Although you live in Madrid and I live in Malaga, I would be interested because it is true that we have not had enough time to get to know each other," explained the commercial.