María Gámez, director of the Civil Guard, asks for patience to clarify the death of Esther López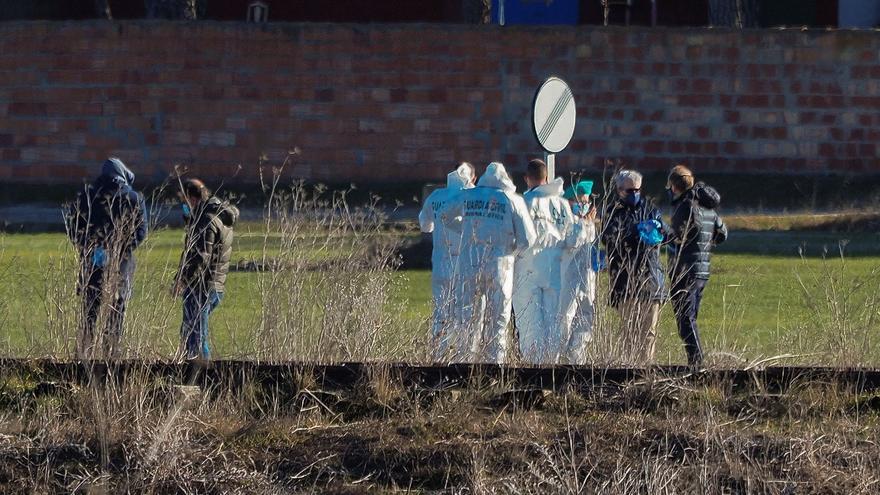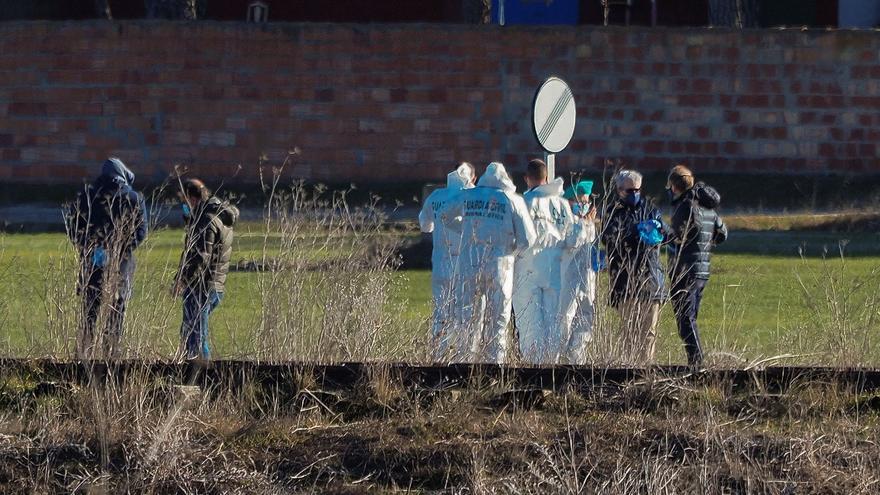 The CEO of the Civil Guard, Mary Gamez, underlined this Tuesday in León that investigation into the disappearance and death of esther lopez in Traspinedo (Valladolid) advances and has asked for time to be able to clarify with total certainty what happened.
In a press conference, Gámez has assured that the investigation continues to advance and several lines remain open, but he has relied on the secrecy of the summary to not give more details.
We will have to have a little patience for some conclusion is reached that can be communicated when the court allows it", has manifested.
However, he stressed that "thrives" at jobs and has said that what should reassure the family the most is that the Civil Guard "is putting all its means so that this investigation can produce an accurate result as soon as possible about what happened and who or who are responsible".
Gámez has specified that both the Central Operational Unit (UCO) and the Judicial Police Unit of the Comandanci itselfa are immersed in research and has guaranteed that all the necessary means will be put in place to clarify what happened.