María Galiana, in 'El Hormiguero': "Maybe they vaccinate me earlier in 'Cuéntame' than in real life"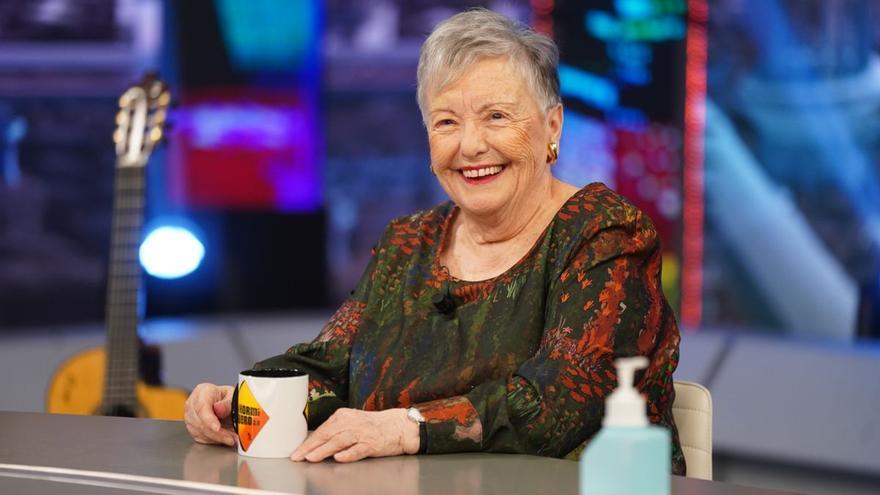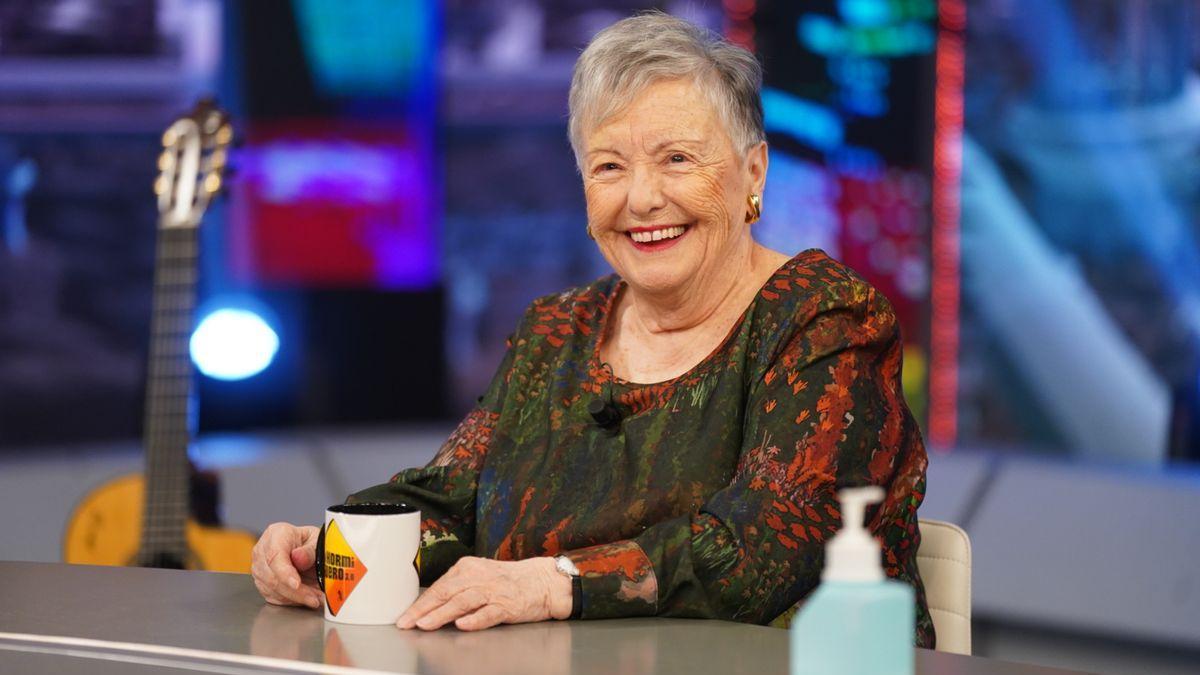 Maria Galiana opened the guest week of 'The Hormiguero'. The veteran actress, who will turn 86 next May, came to talk about his projects, among which is the theatrical performance 'El abrazo', as well as the new chapters of 'tell me'.
His extensive professional activity called attention to Pablo Motorcycles: "What do you have for breakfast? Because you are here to be summoned by Luis Enrique", joked Motos. "I sleep a lot. I go to bed very early. Maybe that's why"She replied with a smile, to later confess: "I sleep non-stop. You can't sleep next to me because I snore …".
The actress said that has already finished filming season 21 of 'Cuéntame', to which Pablo Motos said: "You are going to reach the pandemic", although the truth is that TVE's long-lived fiction has already reached the pandemic, since this season is being narrated that year in parallel with 1992." You are still vaccinated before in 'Cuéntame' … ", added the presenter , causing the interpreter to laugh.
"Well, maybe they will vaccinate me in 'Cuéntame', because in reality they have not vaccinated me", she confessed. "It's that I spent it," said Galiana, who said that she was infected at the beginning of the pandemic: "In February 2020 I was rehearsing a performance at the Spanish Theater in Madrid." The actress went to eat with her friend and family doctor and the next day "my friend's wife called me and told me that she woke up with a high fever and that it was difficult for her to breathe."
Then they called the actress from health and explained that she should be alert for possible signs of the virus. "So I thought: well, you will have to die …"he said with a laugh. "Weren't you scared?" The presenter asked unusual. She responded with her usual joke: "Look no, because at this age you are not afraid. For four or five years that I have left.