María España, widow of Umbral: "He was tough with people who didn't interest him"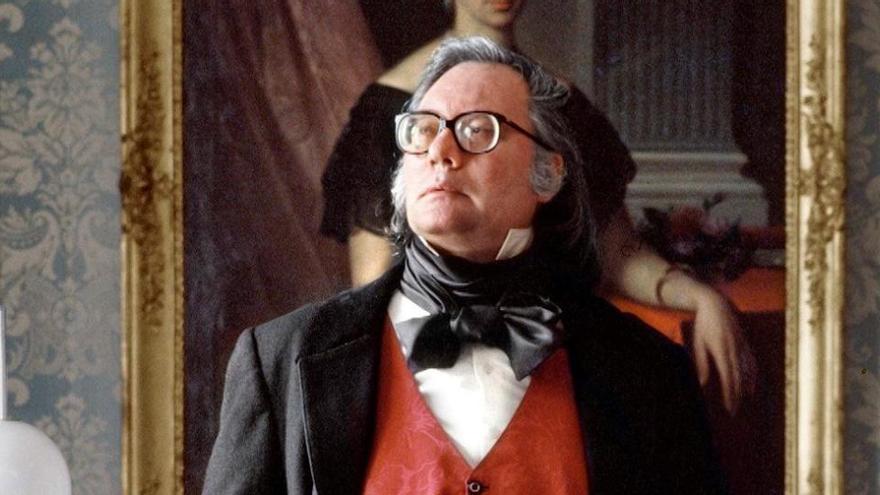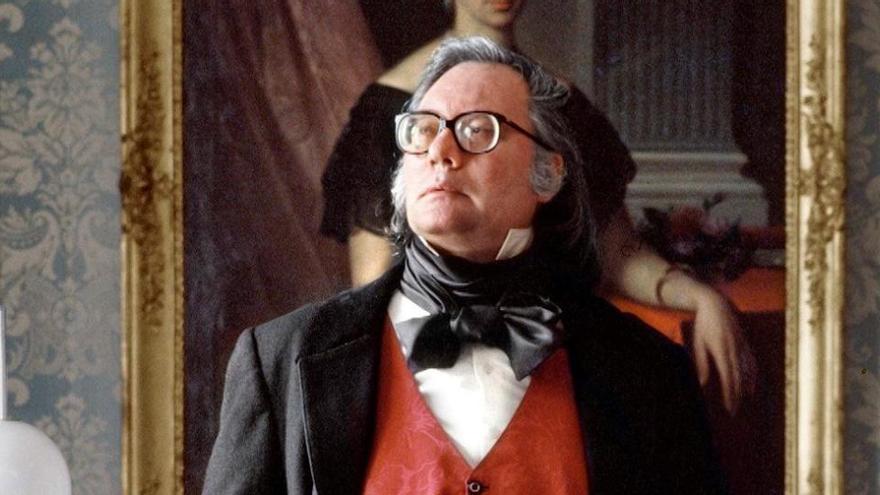 The documentary 'Anatomy of a dandy', nominated for the Goya 2021, vindicates the literary talent and power of seduction of the writer Francisco Umbral. His widow, the teacher and photographer Maria Spain, it reminds you how "a tender and generous man"and" a great admirer of the young, beautiful and reading woman. "
"He was a hardworking, tender and generous man, with a sense of humor, so rare now. Perhaps he was harsh with people who did not interest him at all," the current president of the Francisco Umbral Foundation tells EFE.
Spain is one of the voices that has participated in the documentary directed by Charlie Arnaiz and Alberto Ortega and which reveals the wounds that marked Umbral's personality (1932-2007), hidden behind a "dandy" costume: the death of his son , of which he spoke in "Mortal y rosa" (1975) and the absence of his father.
- The documentary shows how Francisco Umbral forged a public figure in a conscious and premeditated way. Do you consider that this character was one of your literary creations? Why did he do it?
- A conscious image was forged that he did it and was a character that did not go unnoticed.
- Rosa Montero affirms in the documentary that in the end Umbral was devoured by her character, what do you think of that statement?
- Perhaps the years prevented him from continuing to maintain the character he had forged; but not that it was eaten by him. Rosa and Paco were very good friends.
- The film also discovers what was behind the mask. Do you think that you are outlining a portrait adjusted to reality? What do you think will surprise the viewer who sees it the most?
- I think the documentary is perfect, very interesting, among other things because it expands the knowledge that people had about it, that its readers and followers had. All that counts is, as I say, very valuable.
- Do you think there is anything that can be said to be a consolation to someone who loses a child?
- No. Anything would be banal.
- How was living with Francisco Umbral? Was he as fierce as he seemed?
- Friends, people who admired and loved him knew what he really was like. He was a hardworking man, tender and generous, with a sense of humor, so rare now. Maybe he was tough on people who didn't interest him at all.
- You worked as a photojournalist in your youth, at a time when it was not usual for a woman to have that profession. Why did you choose that job? Did you have a reference? Did you face major obstacles because you were a woman?
- Being Francisco Umbral's wife, I had contact with the press photographers and I thought I could take photos. I was a teacher, but I preferred to be a photographer. I went to Congress at the time of Suárez and worked in the magazines 'Interviú' and 'Tiempo'.
- Why did you abandon your career? Have you regretted it?
- Because the number of photographers increased and it was not a question of fighting against the elements.
- The documentary does not hide Umbral's passion for women and his infidelities. How do you take that? Was it more noise than nuts?
- As I have told many times, he was a great admirer of women: of the young, beautiful and reader woman, of course. And he had many followers, but he never left with any despite the insistence of some. I was.
- Apart from 'Mortal y rosa', your best-known novel, what would you recommend reading to someone who wants to get closer to Umbral's work? Do you have a favorite book?
- I am very interested in 'A being from far away', which I recommend.