María Dueñas will publish her novel 'Sira', a continuation of 'El tiempo entre costuras'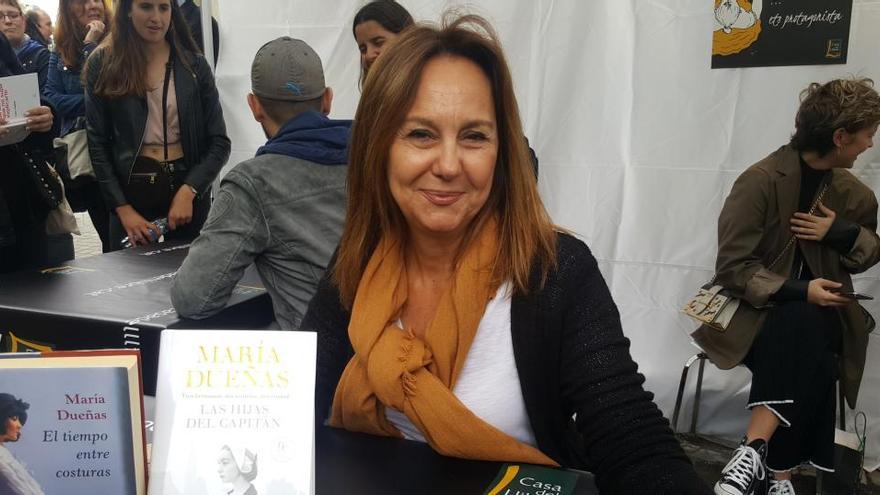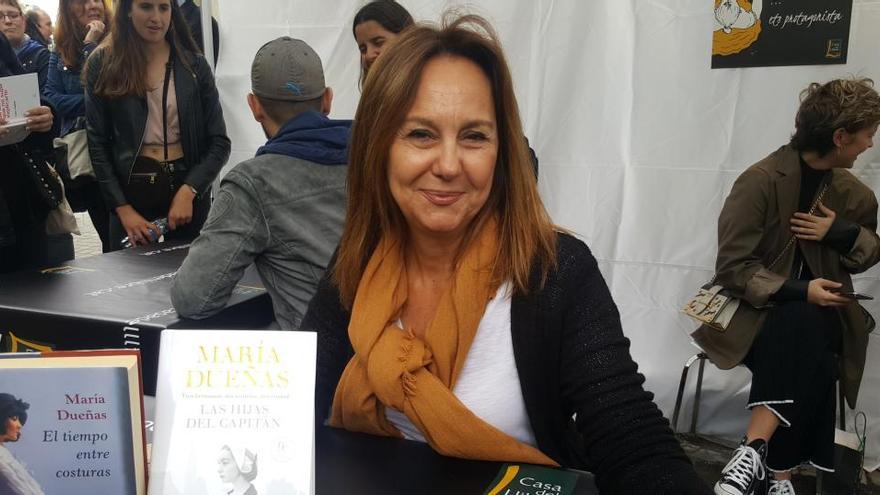 The writer María Dueñas will publish the novel on April 14 "Sira", the second part of "The time between seams", as the Planeta publishing house announced this Wednesday.
"Almost twelve years after her arrival in bookstores, Sira returns. Recovering it for this novel has been fascinating, together we have traveled through scenarios, intrigues and moments that marked an era", has indicated María Dueñas, who has trusted that" this reunion will once again captivate all those who enjoyed 'The time between seams' ".
Jerusalem, London, Madrid and Tangier are the settings of this new novel that starts at the end of the Second World War and where the protagonist will face tears and reunions, risky commitments, deep feelings and the experience of motherhood.
With an initial circulation of half a million copies, "Sira" will be the great launch of the Planeta publishing house in Spain and Latin America for the next spring.
Thus, Sira's experiences return to literature, who with "El tiempo entre costuras", a novel that was adapted into a television series, was followed by more than five million readers around the world and that he is now walking towards maturity in this new novel.
The second great war has come to an end and the world is undergoing a tortuous reconstruction. Once her functions as a collaborator of the british secret servicesSira faces the future with a longing for serenity. She will not succeed, however, as fate will have a tragic misfortune in store for her that will force her to reinvent herself, take the reins of her life alone and fight with fury to guide the future.