María Dueñas sells more than 150,000 copies of 'Sira' in two weeks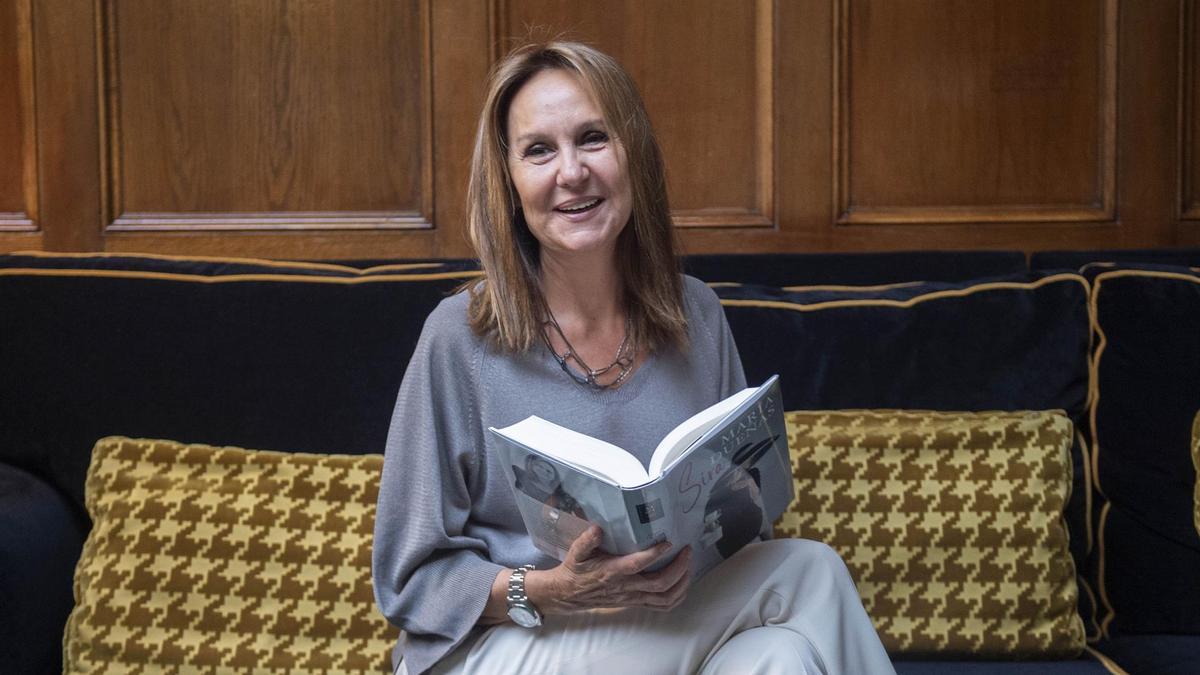 The latest novel by Maria Dueñas, 'Sira' (Editorial Planeta), continuation of the literary phenomenon 'The time between seams', has been the best-selling novel in the Day of the book, held on April 23, and has managed to sell more than 150,000 copies in its first two weeks.
As pointed out from Planeta, these figures, concentrated in such a short space of time, they were not seen in the sector in the last 10 years, while predicting the recovery of the publishing market after the crisis caused by the pandemic of the Covid-19. Twelve years later, the young seamstress who starred in that first installment has changed a lot. María Dueñas describes her character as "a woman much more hardened by time who does not preserve innocence, but decency is. And of course, the attractiveness of an honest person who always tries to go straight ahead and without hurting others. "
On the occasion of the novel's launch, the author recalled her reluctance to resume 'The time between seams' after the best-seller, because she understood that she needed to "detach" from this character. "I had no intention of doing a second half, it was all very hasty and very intense and there came a time when we needed to detach ourselves a bit. More than getting tired, I entered a loop from which it was difficult to get out and I wanted to breathe different air, "he acknowledged.
In addition, he explained that 'Sira' was a book born from lockdown by coronavirus pandemic. "The only good thing I have gotten out of all this is having been able to write without interruptions, because everything was canceled. I have been able to be immersed in the novel and I was writing it at once, although the ability to concentrate was a little more limited by the pandemic ", he pointed. In her new novel, a "more mature, lucid and insightful" Sira begins a journey that takes her through Jerusalem, London and Franco's Spain in the late 1940s. "It was a desolate Spain, with great hunger and poverty in every way, immersed in repression", described the writer, who makes Sira coincide with the visit to Spain of the first Argentine lady, Eva Perón.