María Dueñas: "I like to take my characters out of their comfort zone"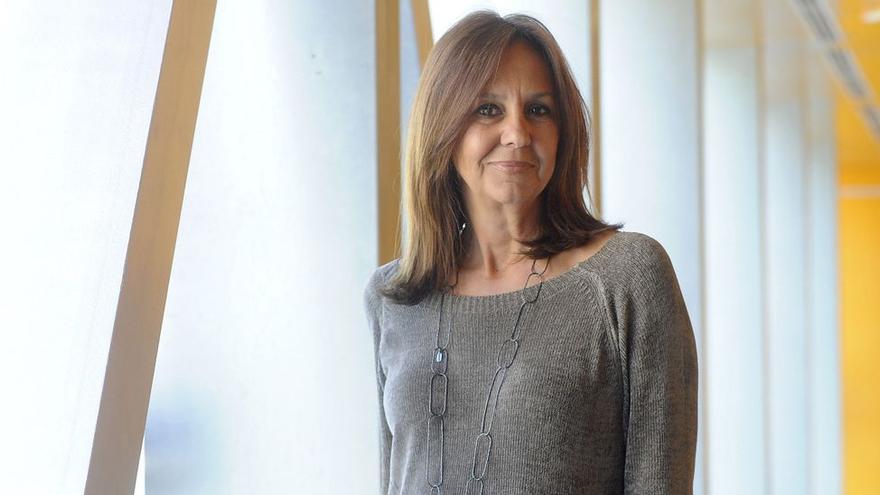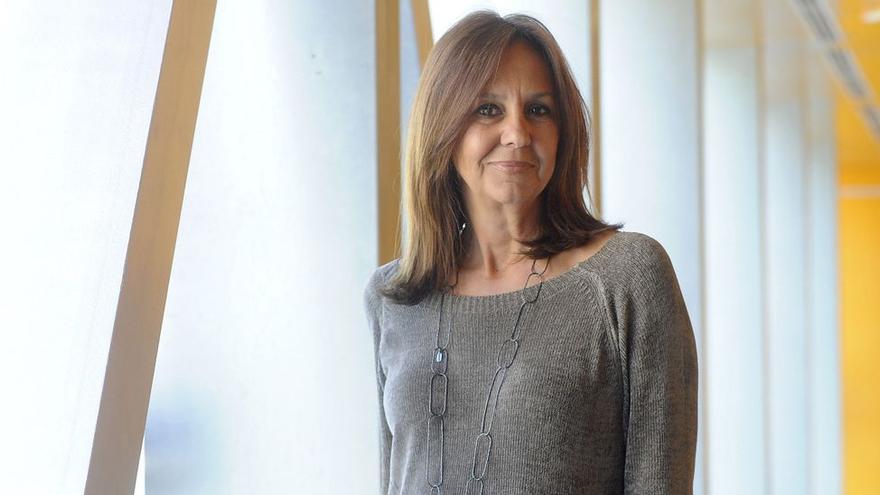 –Twelve years after the successful publication of 'The time between seams' returns to Sira.
– At first I did not consider writing a continuation; everything that happened with 'The time between seams' was so unexpected, so intense and almost convulsive, that I had the need to put a little distance between Sira and me. I was tremendously grateful for all that the novel did, but I preferred that we take a break and embarked on other different projects. Until, more than a decade later, the reunion has arrived.
– How is Sira like the woman of the 21st century?
-Sira is now more mature and lucid, has other priorities. Since we met her at the beginning of 'The time between seams', more than a decade has passed and she has suffered the impact of two wars, she has had loves and heartbreaks, has set up two businesses, collaborated with the British Intelligence Service and met characters of very different kinds. The Sira with whom we meet again maintains her charisma, but she is a different woman, with greater depth. In addition, she has had a child and, like so many women today, makes a constant effort to maintain the balance between her professional tasks and her role as a mother.
– How do you get this work to be independent?
–There are new plots, intrigues and conflicts. And new characters with enormous appeal, although some from the previous novel also return. We find enveloping atmospheres and historical frameworks that marked an era.
-The story passes through international settings such as Palestine, Great Britain or Tangier. Does the year of the pandemic invite us to dream of flying or escaping, and that is why it is inevitable that many more nods to travel will appear?
– That was not my intention initially, but it is true that many readers have thanked me for all those changes of scenery. More than traveling for traveling, what I usually pretend in my novels is take characters out of their comfort zone, and that often also involves ripping them out of their environment, setting them in motion and making them open their eyes to other places, broadening their view of the world.
–Although the "Black Week" has not stopped despite the pandemic, this year it will be celebrated again in a totally face-to-face way. Is this type of competition valued more than ever now?
–It is a joy to return to face-to-face meetings. Technology has been very useful to avoid being isolated, but seeing our faces and interacting without a screen in between is something unique. Perhaps we were not aware of the importance of that closeness until we have seen ourselves without it.
– What comforts you most about the contact with the readers?
–They always approach with a pleasant phrase, an acute reflection, a concrete and intelligent question … That human contact is very, very comforting.
– What do you think your special works have so that they end up adapting to the television medium? Will it happen with Sira?
-The excellent acceptance of my novels among readers is a great magnet for producers to decide to transfer them to the screen. So far, the two adaptation experiences of my novels –'The time between seams 'and' La Temperance'– have been very satisfactory. They are high-quality productions, which have managed to keep the soul of the novels intact and in no case have they disappointed the readers, and that for me is the fundamental thing. Right now they are working with the scripts for 'Las Hijas del Capitán', my 2018 novel about Spanish emigration to New York, an epic adventure in which, by the way, many Asturians were the protagonists; Some of this will also be mentioned by Luis Argeo and I in our talk during the 'Black Week'. As for 'Sira', at the moment she has suitors, but I prefer to wait a bit.
– Will you take advantage of the summer to write or do you take it as a period of disconnection?
–I will take the opportunity to work on other creative projects that are already underway and I will continue to accompany 'Sira' to present it to readers in different parts of Spain. With a new novel I will start a little later.